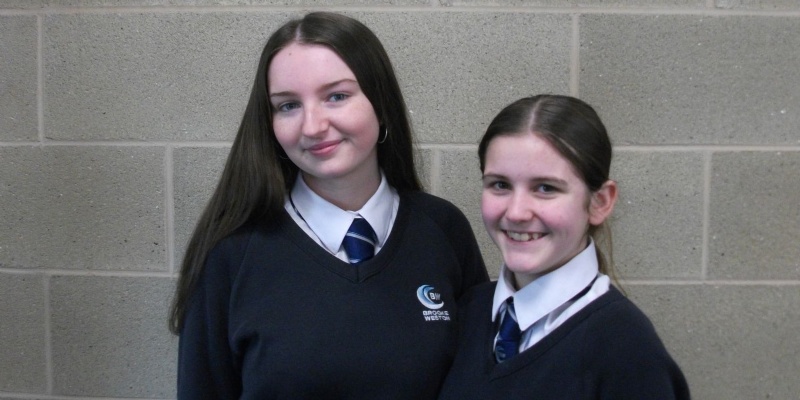 Year 10 students celebrate success at the World Irish Dance Association Championships
Congrat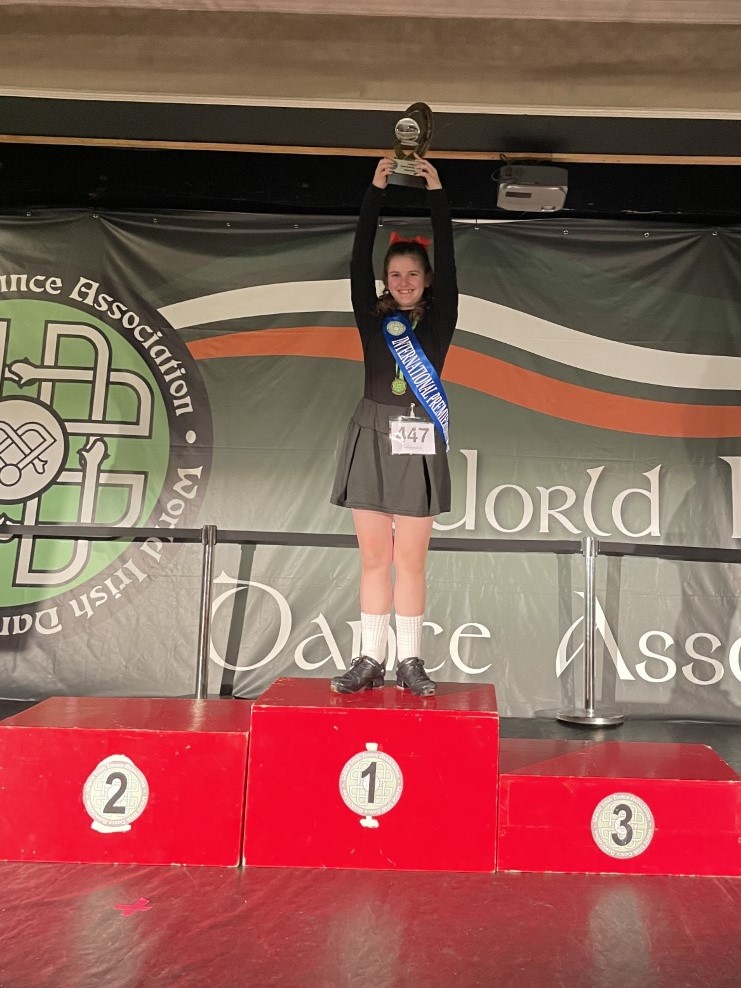 ulations to Year 10 students Yasmin Rust and Maria Brown who both qualified to take part in the World Irish Dance Association Championships (WIDA), in Killarney, Ireland.
Over a thousand dancers from seventy-nine countries including America, Germany and Hong-Kong took part in the highly contested competition.
Yasmin was crowned champion after coming first in the Intermediate U15's category, with Maria placed eighth in the Open Championship U15's category.
Both students started dancing when they were just four years old, with Yasmin a member of the Costello Irish Dance School in Corby, and Maria a member of Reynolds Academy of Irish Dance (RAID) in Northampton.
Yasmin said, 'I didn't expect to come first, so it was quite a shock! It felt amazing to be presented with my trophy. I am now training for the next big competition in July when I will return to Ireland for the All Ireland Competition.'
Maria said, 'I got into dancing when I saw some Irish dancers on St Patrick's Day when I was very young, and I thought they were amazing. I enjoy the competitions and being up on the stage dancing, I don't really get nervous until it's time for the results to be announced which can take quite a long time.'