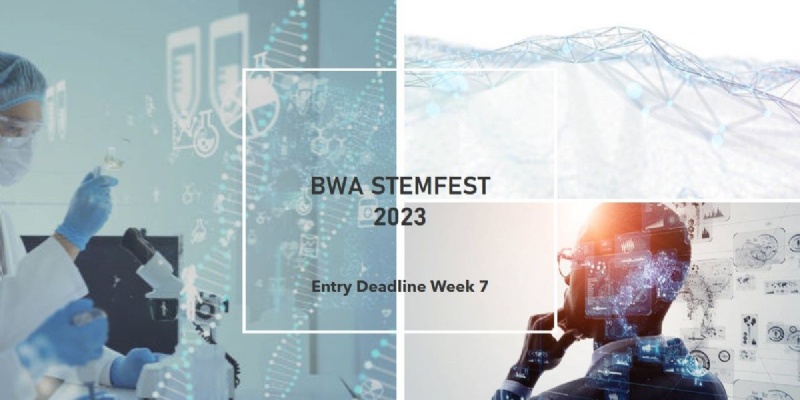 Students invited to take part in the BWA STEM Festival 2023
As part of the Brooke Weston Academy STEM (Science, Technology, Engineering and Mathematics) initiatives, KS3 and KS4 students have been invited to take part in the BWA STEMfest, which will take place in Term 5.
Students need to form a team of up to five members, and they have until the 5th May to come up with a team name, a STEM topic research question and submit their research proposal to the STEM team. Once the successful projects have been approved, students will conduct their research and create a presentation on their findings.
Support for the teams will be provided during the BWA elective programme when students can meet with staff and industry mentors to help them complete their projects.
Head of Science, Adam Tan said, 'The purpose of the project is to raise the profile of STEM and give students the opportunity to conduct a piece of research on a STEM topic that they find interesting or are passionate about.'