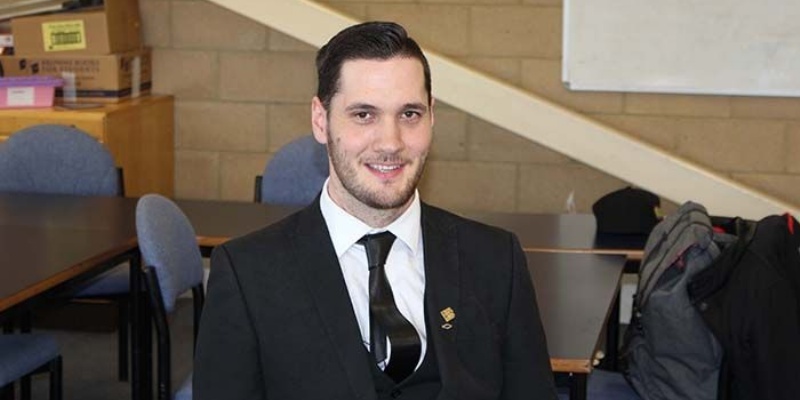 Brooke Weston Academy teacher Mr Ray Chambers was featured in the BBC programme 'Inside Out' which focused on his achievement as the only UK finalist in this year's Global Teacher Awards.
The broadcast also showed footage of Mr Chambers in the classroom with his students, shots of Brooke Weston and an interview with Principal Peter Kirkbride. The seven-minute recording showed the glittering final of the Global Teaching Awards, held in Dubai. Thousands of nominations were received from all over the world and just ten teachers made the final. The overall winner, a Canadian teacher, was announced via a live link with the international space station!
In the filming Mr Chambers focuses on the advantages and pressures of a teaching career, the enjoyment he gets from daily interaction with his students as well as thinking up novel ideas to engage them in his subject of computer science.
The segment on Mr Chambers is about 20 minutes into the programme and the full show can be accessed for the next 29 days by clicking on the link below.
He and Mr Kirkbride also featured on BBC Radio Northampton on Tuesday morning