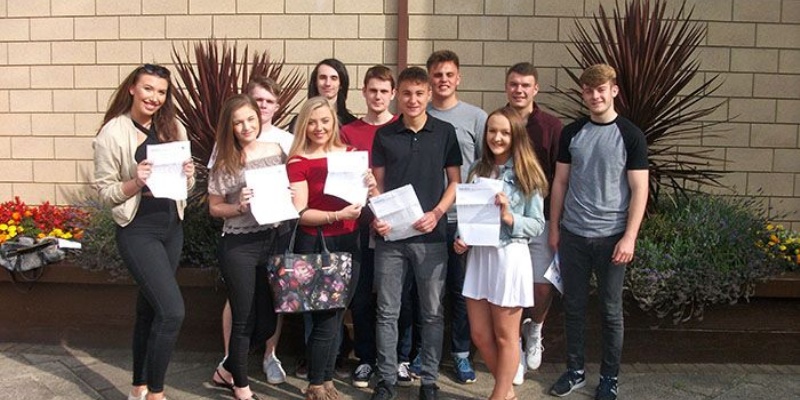 Brooke Weston is hosting its Sixth Form open evening on Thursday 9th February from 18:00-20:00 for new and existing students.
Experts will be offering advice on subjects including the entry requirements for courses, what A levels are required for different degrees, routes into apprenticeships, opportunities over the summer and advice on timetabling. There will also be tours of the school and a presentation from the Associate Principal, Mr Peter Kirkbride and Head of Sixth Form Mrs Nina Smith.
She said 'It's important to share with prospective students what our Sixth Form is about and how it differs from the main school. Sixth Forms are no longer just about academic subjects, there's a wealth of other activities, sessions and groups that we offer and people that we work with to guide students through UCAS applications or apprenticeships.'
'Student life is extremely important and the evening will be a fantastic opportunity to meet Subject Heads and find out about the courses in greater detail including entry criteria, workload, style of learning and exam requirements. There will also be information about progression on to further or higher education. It is a great opportunity for Year 11 students to start thinking about what they want to do, the grades they need to achieve their goal and to motivate themselves to work harder to obtain them if they aren't quite there yet.'
Students have until 31st March to apply for a place at Brooke Weston Sixth Form. Application forms are available from the school or on the night. For more information please contact Miss Smith.