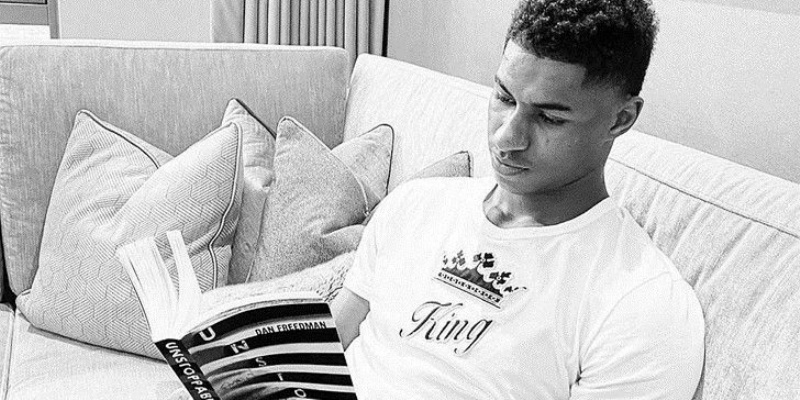 Bestselling author Dan Freedman spoke to Year 8 students at Brooke Weston Academy via a Zoom meeting meaning students could hear about his books and career, despite lockdown restrictions.
The visit was set up by literacy coordinator Lauren Fitzjohn and Librarian Wendy McCabe. Dan spoke about his career and books and answered questions that were posed by the students.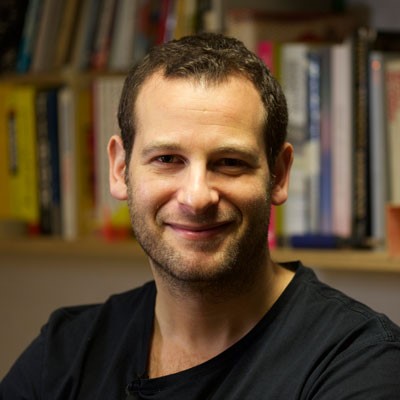 Dan is probably best known for creating and writing the hugely popular series of Jamie Johnson books about a young footballer. There are eight books in the Jamie Johnson series and the BBC have also adapted the books into a smash-hit TV show which has been broadcast all over the world.
As well as interviewing and meeting famous footballers, Dan has also met the Queen, different Prime Ministers and Nelson Mandela.
When he is not writing and pre-lockdown, Dan makes visits to sports clubs, football clubs and schools in order to share his experiences and give young people tips and ideas to help improve their writing and story-telling skills. He has now made more than 2000 school visits and it was those experiences that inspired him to write his latest novel - the award-winning teen thriller - Unstoppable', copies of which were presented to top performing students in the Library's Premier League Reading Challenge.
Librarian Wendy McCabe said: 'It was a wonderful virtual author talk and the students were so enthused and positive about it. We had some great feedback from staff and students.'
Mrs Fitzjohn added: 'We always try to arrange events and author visits to keep students informed and enthused about writing. This gave them the opportunity to hear from a best-selling author which was a huge thrill for them and which keeps writing and literacy at the forefront of their minds. This is important, particularly as we cannot have our usual face to face formats. We are trying to use the latest technology to enhance what we offer our students and this virtual call was a huge success. A writing competition will be launched following the visit to further engage and craft the writers of tomorrow.'
Well done to the following students who each received a book for scoring more than 10 goals in the Library's Premier League Reading Challenge before lockdown:
Maddie, Olivia, Lily and Kieran from 8N.
Harry, Daniel, Lloyd and Zak from 8T.
Lilly, Rhian and Javraj from 8W.
Atipa from 8R.
The first few chapters of the book Unstoppable are free to read on Dan's website.
To visit the site click here.