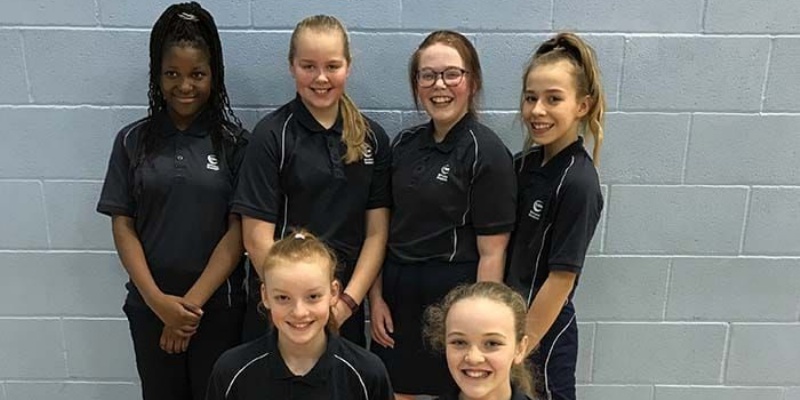 Congratulations to our Year 7 Dodgeball teams who competed in a Dodgeball tournament at Corby Technical School and succeed in coming first and second respectively.
The boys and girls took part in two separate tournaments together with Corby Technical School, Lodge Park Academy and Prince William, playing each team for three minutes with the best of three games winning the points.
The girls team won every single game making them the ultimate winners and champions of the tournament.
The boys won two games and lost one, finishing joint top with Prince William on points but lost out overall on an aggregate score and came second in their competition.
PE teacher Mr Ash Narwal said, 'The teams worked extremely well together and showed real team spirit and determination. It was a good experience for them as it was their first Dodgeball tournament and to do so well puts them in a fantastic position for the future.'