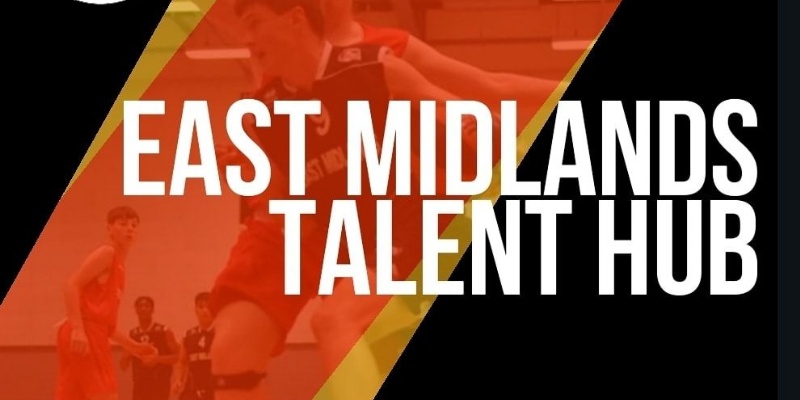 Year 10 Henry Brandrick on the Pathway to England Basketball Success
Talented basketball player Henry Brandrick, Year 10, has been selected to attend the second round of trials for the Aspire England Basketball Pathway programme, after impressing during the first round in Nottingham where the players were whittled down from thirty to seventeen. Successful players will be referred for the England Talent Programme (ETP) which is the next stage in the Aspire Talent Pathway.
The ETP is designed to provide players and coaches with opportunities to come together, train and compete against other nations with the basic aim of exposing English talent to as many playing styles and conditions as possible prior to potential Great Britain selection.
Henry, who is also a keen cricketer, is a relative newcomer to basketball after picking a ball up for the first time during the Covid lock-down. He attended trials for Northants Thunder U14's where he scored 22 points in his first friendly game and was quickly snapped up to join the team. His coach, David Young, was so impressed with Henry that he nominated him for Aspire for East Midlands; a programme to provide quality coaching to develop talented 11-15 year old basketball players. After a recent growth spurt and standing at 6ft 6 inches, Henry has a definite height advantage and is now the tallest player in the East Midlands camp.
Henry said, 'I enjoy the sport as it is something that I can put all the hard work in to by myself and practise shooting at home – I find it really relaxing. The Aspire England Trials were good and gave me the opportunity to get some tips from the England Coaches to improve my three point shot. I am hoping that one day I will be able to play in the Premier League and or overseas.'