Wednesday 24th February 2021
Over the course of the day, tutors will be meeting with parents and students. The information letter and appointment guides can be found below.
Dear Students,
This term has been a challenging term for all, however we have never been prouder of our student body than now. You have all worked so hard on your remote learning provision and engaged really well with your online lessons and the assignments set by your teachers.
Your enthusiasm, motivation and dedication to your school work has been fantastic to see!
As such, we all need a well- deserved break from the screens, and although your March break is fast approaching we want to embed a day for you to learn away from the computer and provide you with an opportunity to be creative, use your imagination and challenge yourselves to be active. We hope you enjoy the day!
Our day will begin with a Principal's assembly at 9am on TEAMS. Mr Strydom will launch the day and explain the focus for students.
Below are the timetables for you to follow for the day, for students working at home and for those learning in school.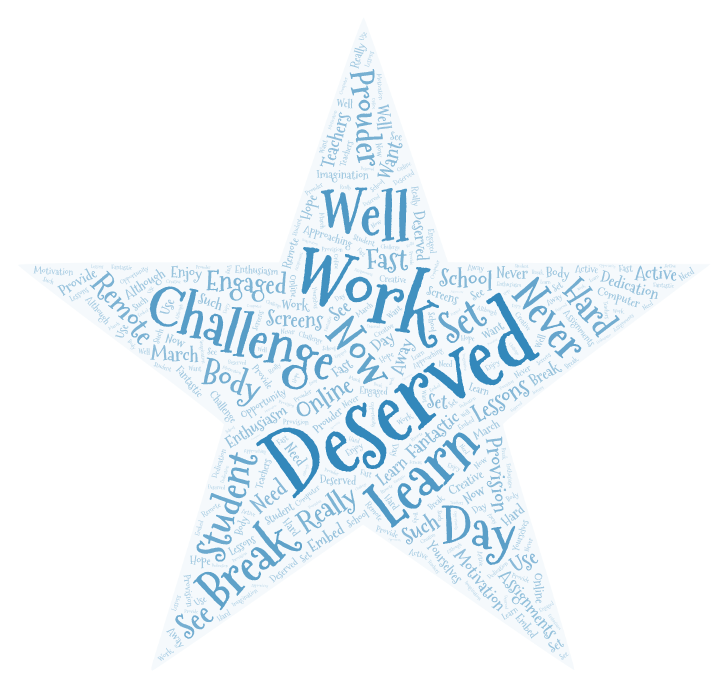 You will also find the activity grids for each key stage.