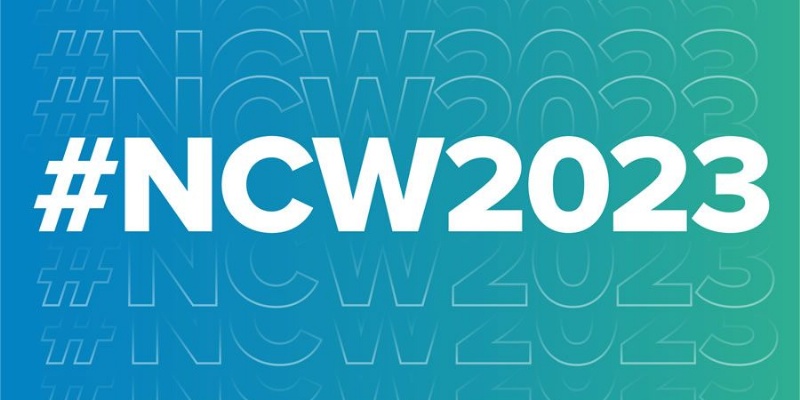 Free webinars to support students making the next step career choices
A series of SEND tailored free webinars are taking place from Monday 6th –Friday 10th March as part of the Apprenticeship Support & Knowledge for schools and colleges programme (ASK programme) in conjunction with National Careers Week which runs from the 6th to the 11th of March.
The aim of the webinars is to empower young people to make informed choices about their next steps by making sure they are getting the best careers advice and information possible.
Please take a look at the attached flyer giving details of SEND tailored webinars to provide information to students, parents, carers, teachers and support staff to inform and support about making 'next step choices'. There are links in the flyer to sign up for the webinars.