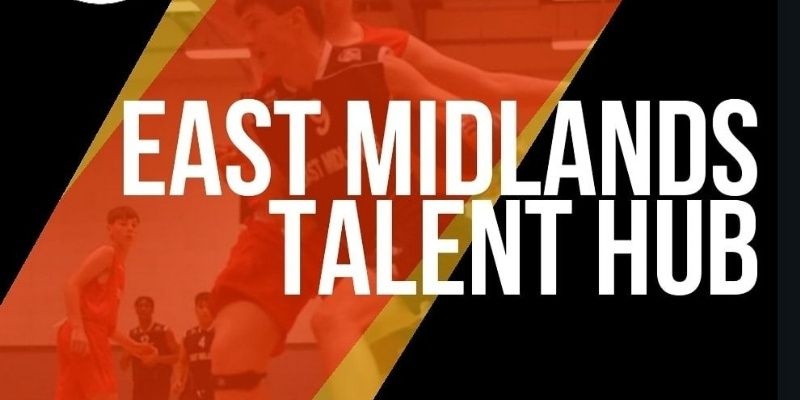 Year 10 student selected for the East Midlands basketball team
Talented basketball player Henry Brandrick, Year 10, has been selected to play for the East Midlands basketball team after attending the Aspire trials in Nottingham.
Henry recently represented the East Midlands team in a regional tournament competing against the South West and West Midlands. He performed exceptionally well, scoring in both games and created some impressive blocks.
As the season is coming to an end, Henry is training with Northants Thunder and Corby Cobras to maintain the level of fitness that he will need for the Under 16's category for next season.
He said, 'I was pleased to be selected, and I really enjoy the competitive side of the sport. I have had another growth spurt and am now standing at 6ft 7 inches. I will keep practising now the season is almost over with the goal of one day playing for England.'