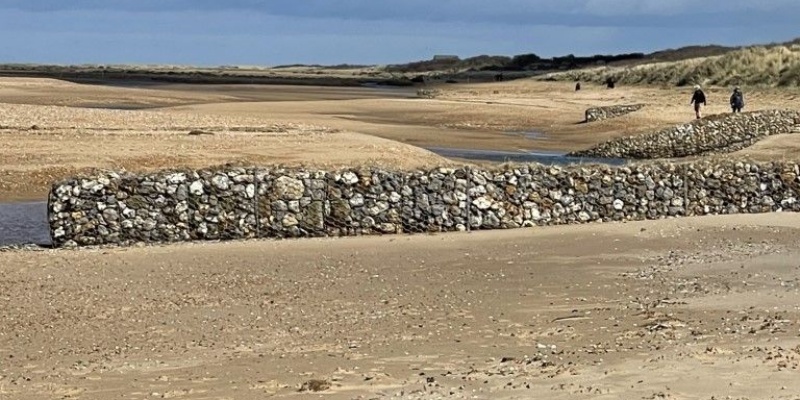 Year 11 visit Hunstanton to collect data for their geography exam
Our Year 11 Geography students visited Hunstanton on a fieldwork trip collecting both Human and Physical Geography data for their paper 3 exam.
They walked between Old and New Hunstanton where they conducted groyne measurements to test the process of longshore drift and completed field sketches, pedestrian counts and land use surveys at eleven sites along the coast. They also discussed the formation of sand dunes and cliff erosion using real life examples.
Geography teacher, Eloise Scarth said, 'It was a lovely trip with the sun pushing through the clouds at times and luckily the rain held off for the whole day despite the forecast. We clocked up over 10,000 steps on our walk.'