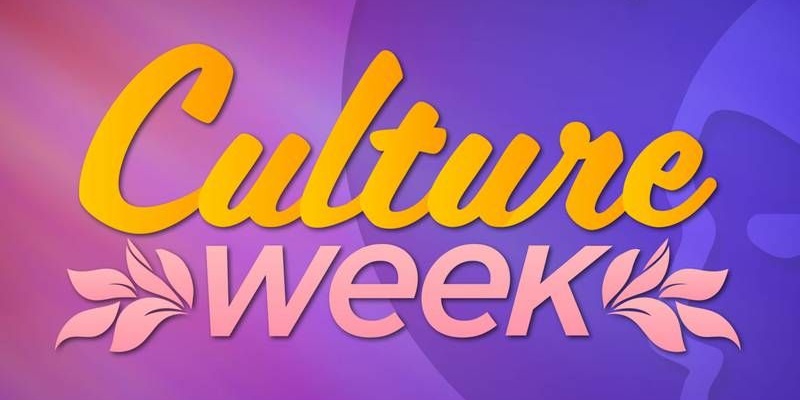 The BWA community are invited to share their songs and recipes
Brooke Weston Academy will be celebrating the diversity within our school by holding a 'Culture Week' in Term 5.
The week will include food from other cultures served in the BWA restaurant, assemblies raising awareness, and many other activities taking place in and out of lessons to provide students with an opportunity to deepen their understanding of cultural diversity.
Ahead of Culture Week, BWA would like to hear from staff, students, parents and carers about your favourite songs and recipes so that we can produce a digital booklet that can be shared, to celebrate the diverse food and music enjoyed by the BWA community.
You can submit both a song and a recipe using the form here: Recipe and Song Submission
The deadline for submissions is Friday 9th June.