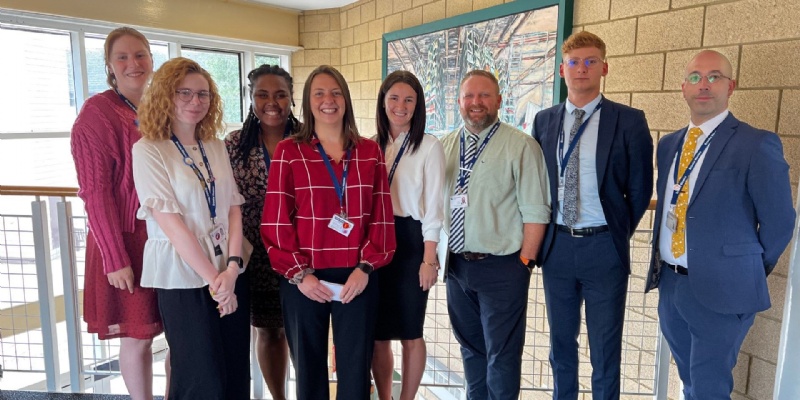 BWA staff achieve MCE accreditation
Congratulations to eight members of Brooke Weston Academy staff, Sophie Jackson; Andrea Lupton; Valencia Lavia; Jess Wells; Amber Colquhoun; Ignus Fourie; Maxime Jabado and Jamie Jones who have all achieved Microsoft Certified Educators (MCE) accreditation.
The MCE accreditation will enhance their teaching methodologies with Microsoft's educational tools, such as Teams; Forms; Planner; Class Notebook and OneNote, as well as on assistive technologies, immersive reader; accessibility settings; translator; live captions and subtitles.
MCE certification equips teachers with technology integration skills, boosting their professional credibility and opening doors to new opportunities, and creating engaging learning experiences to equip students with essential digital skills for the 21st century.
Brooke Weston Academy is currently on its journey to becoming a Microsoft Showcase School.