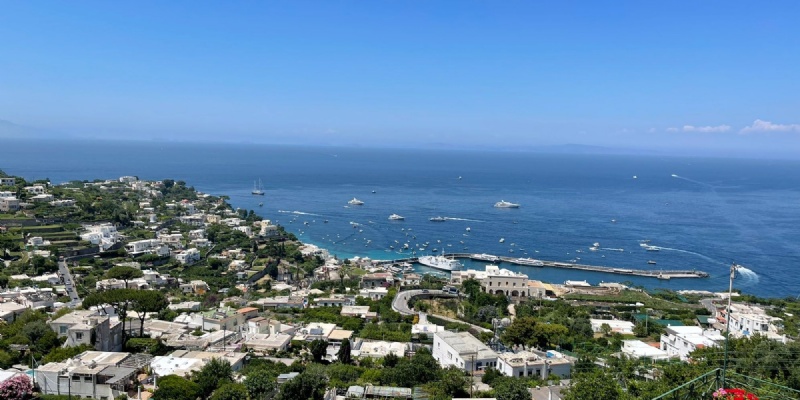 Students broaden their horizons during residential week 2023
The annual Brooke Weston Academy residential week saw our students attend a variety of cultural, educational and sporting trips that provided them with a broad experience of the world around them. Time spent away from home with other students and with members of staff is an important way of building relationships that make the Academy a good place to study and work.
Year 8 spent five days in Normandy in France where they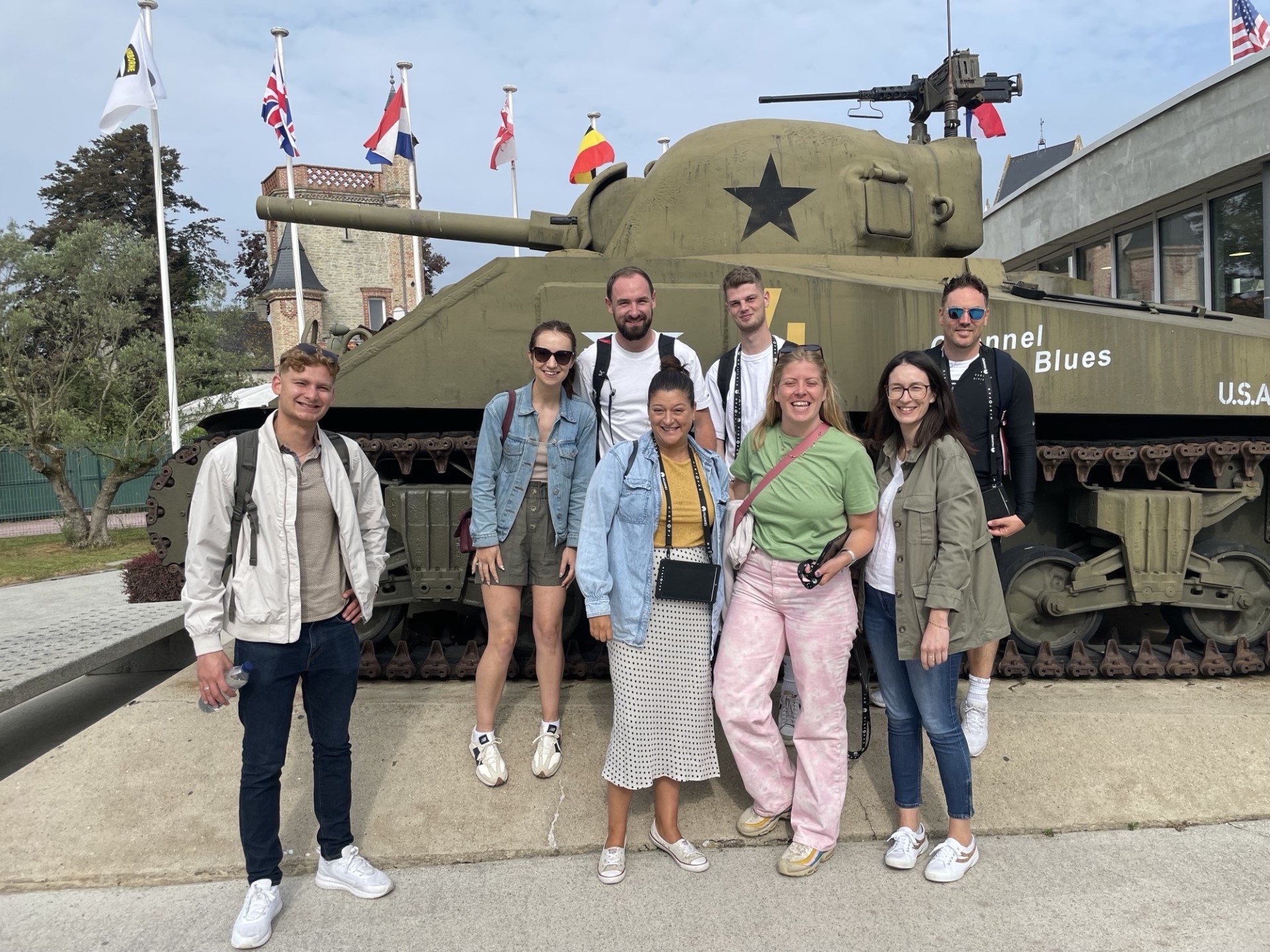 visited the historic town of St Mere Eglise and the Airborne Troops Museum followed by an afternoon of walking around the medieval monastery at Mont St Michel. They also spent a day visiting one of the world's most famous pieces of medieval art; the Bayeux Tapestry followed by a visit to the American Cemetery overlooking Omaha Beach. There was relaxation time for students on their last day in Normandy when they took part in a full day excursion to the local theme park, Festyland.
Students in Year 9, 10 and 12 visited either Costa Brava, Lanzarote, Sorrento or Paris.
Costa Brava in Spain was an active water sports residential, which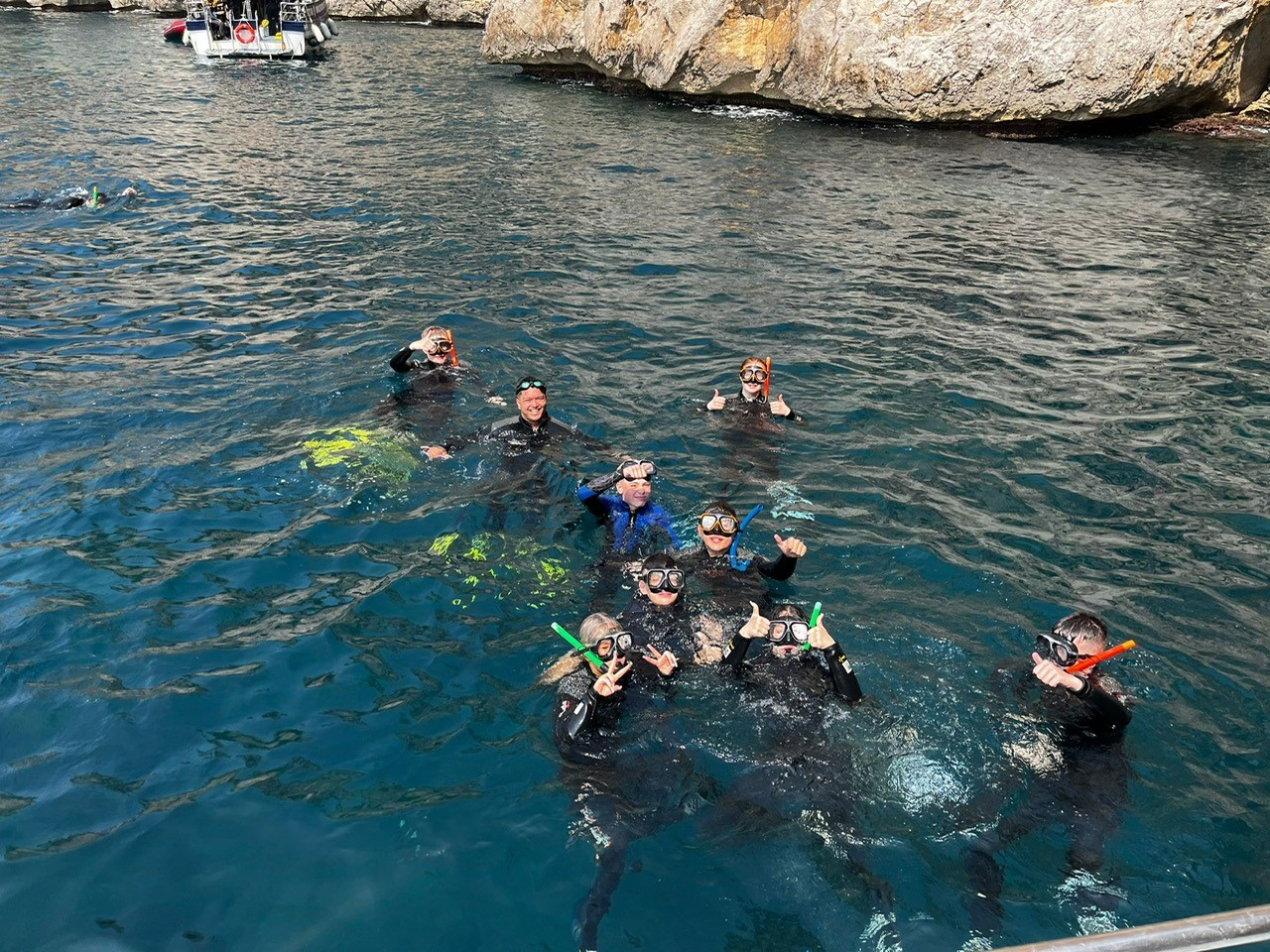 required students to be confident swimmers as they had the opportunity to take part in sea snorkelling, kayaking, paddle surfing and wind surfing.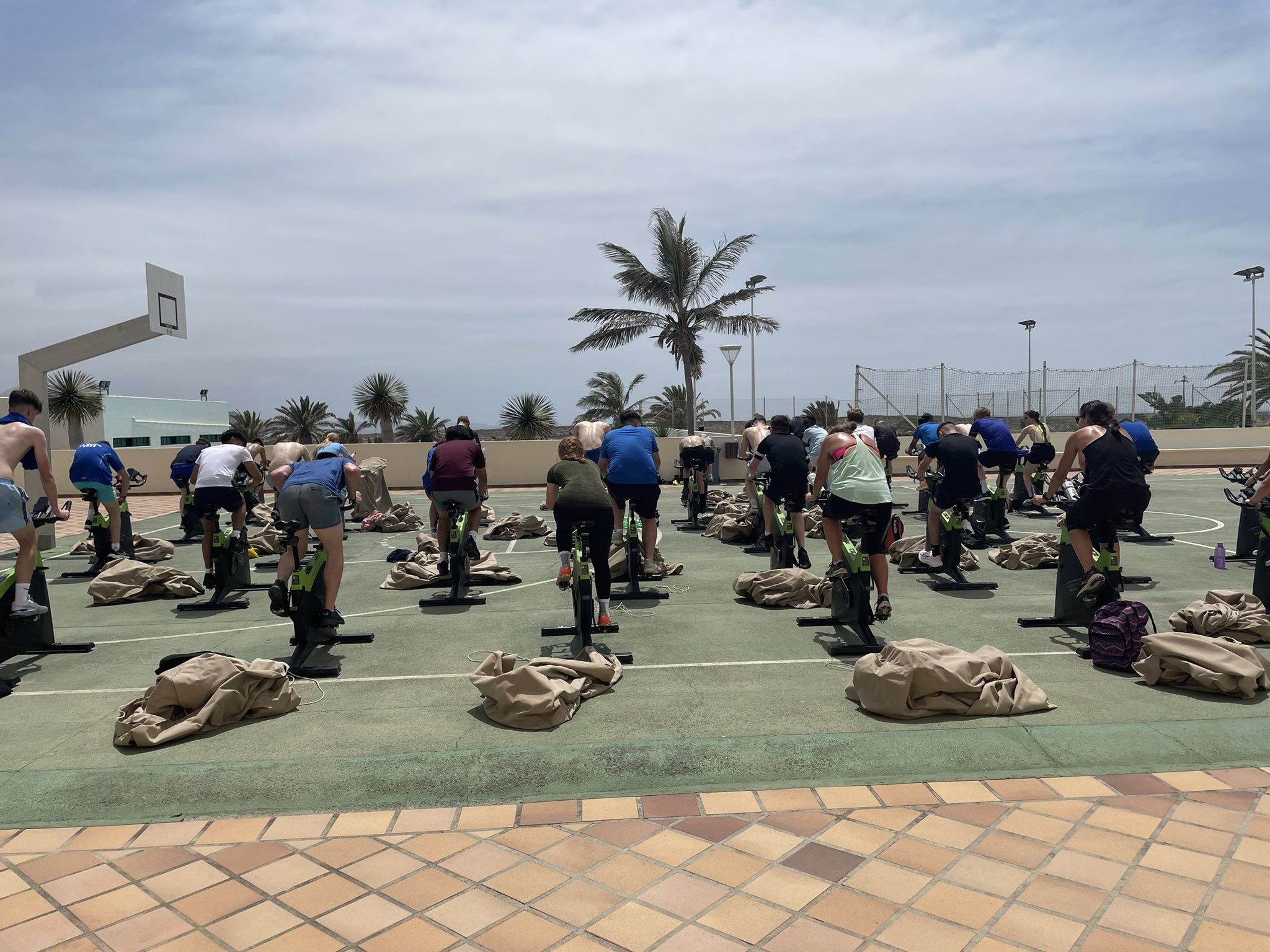 Students experienced world-class sporting facilities during an action packed week at Club La Santa in Lanzarote where they took part in water sports, fitness activities and sporting tournaments led by qualified instructors.
Assistant Principal Jodie Bellamy said, 'The students were fantastic from start to finish, and we were complimented by the staff who run the activities at how amazing our students were and what a delight they were to have. The instructors even gave up their day off to come and do our sessions because they enjoyed working with our school! Every student put everything into each activity with a wakeup call at 7am each day and finally stopping the last activity at 10pm each night! The staff who went are very proud of all students for their efforts.'
Sorrento in Italy provided our students with a range of cultural and historical experiences, students took a boat trip to and around Capri followed by a wonderful day spent along the Amalfi coast with a stop off at Positano; a village in an enclave in the hills and the opportunity to visit some art galleries. They also had a pizza making experience where they learnt the art of making their own Italian pizza dough and visited the archaeological site of Herculaneum and Mount Vesuvius.
Paris, the capital city of France was another cultural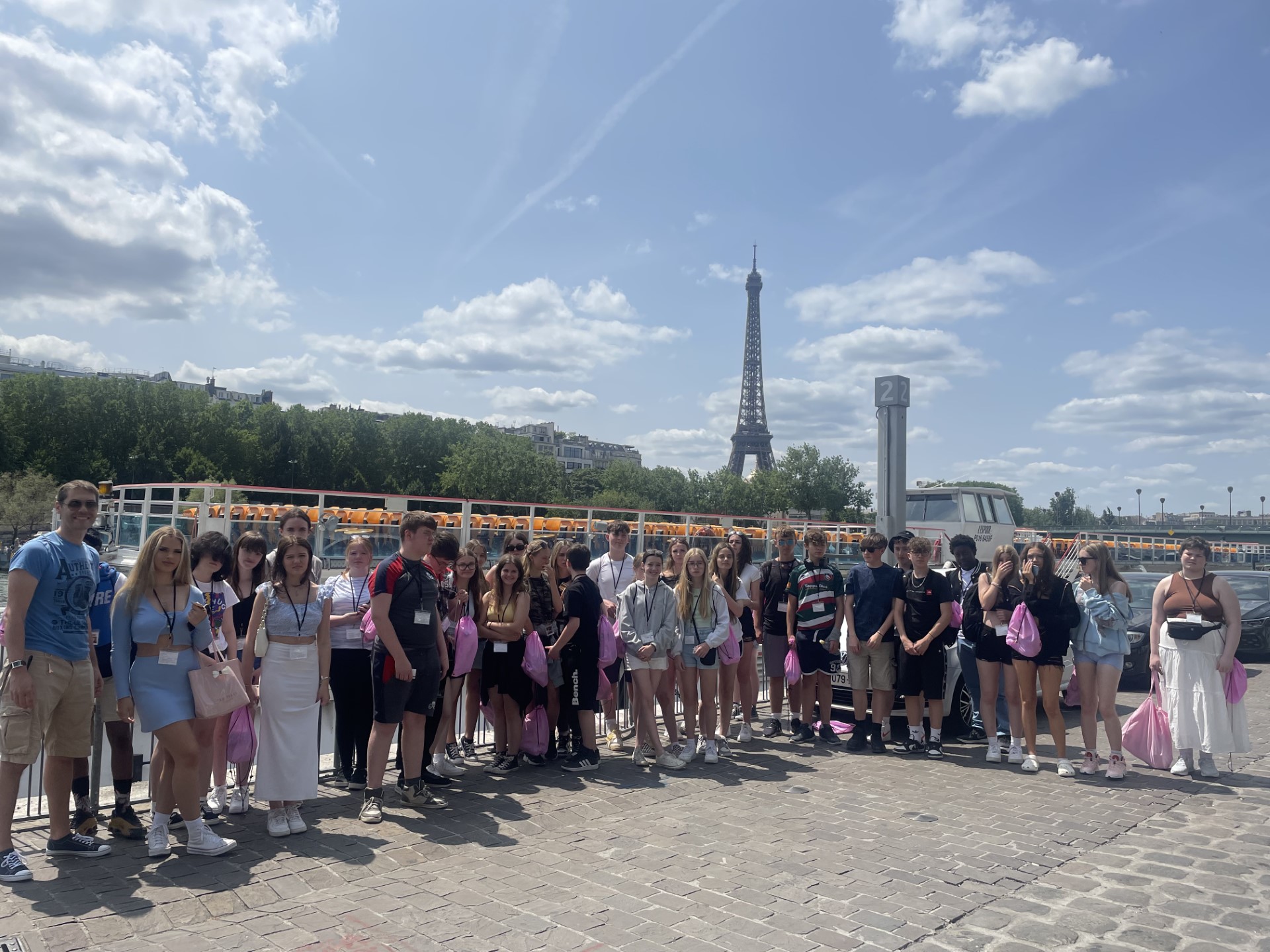 destination where students viewed the city from the Eiffel Tower and enjoyed a relaxing riverboat tour on the Seine before heading off to explore the science museum. Students also visited Montmartre, primarily known for the white-domed Basilica of the Sacré-Cœur on its summit, for a spot of sightseeing followed by an afternoon of shopping. Students spent their final day on an excursion to Disneyland Paris where they enjoyed the attractions and experiences of the theme park.
Thank you to all the BWA staff who attended a residential with our students and ensured that they were well looked after and were able to experience all the opportunities on offer to them.
See more photos from the residentials here