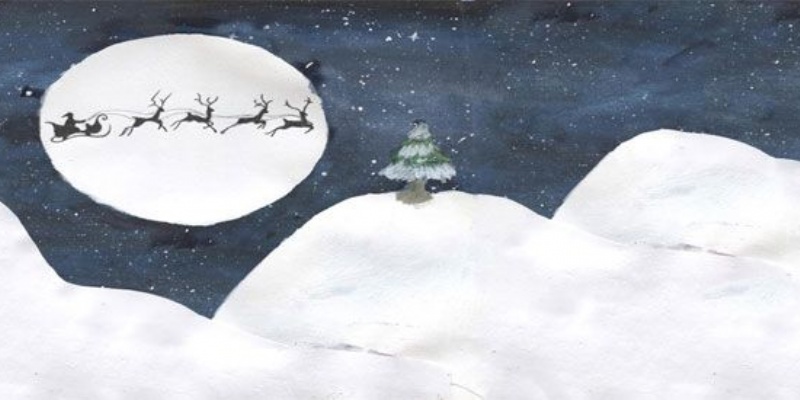 Tickets for this year's annual Christmas Showcase will go on sale from the finance office on Friday 1 December with an extra night added due to popular demand.
The event will take place on Wednesday 13 and Thursday 14 December from 7pm-8pm with students from all year groups participating in the performing, hosting and running of the event.
Tickets for the event were designed by Year 8 student Visha Gosai and will cost £4.00 each. Mince pies and mulled wine will be available during the evening, with all proceeds from refreshments going towards the World Challenge Tanzania Expedition 2018.
Director of Performing Arts Miss Dawn Willis said, 'This year's show is a combination of dance, drama and music from students in all year groups, including the whole of Year 7 in a choir and the Year 10 GCSE drama group who are tying the evening together with a performance of 'A Christmas Carol.'
'Last year the show was so popular we sold out very quickly which unfortunately meant that a lot of people weren't able to see it. This year we wanted to be able to offer an additional night to enable more people the chance to come and see their child performing.
'The evening is a really nice way of bringing staff, students and parents together at Christmas time to celebrate the talents and abilities of the students and to end the year on a high.'
Tickets are limited so you should buy early to avoid disappointment.