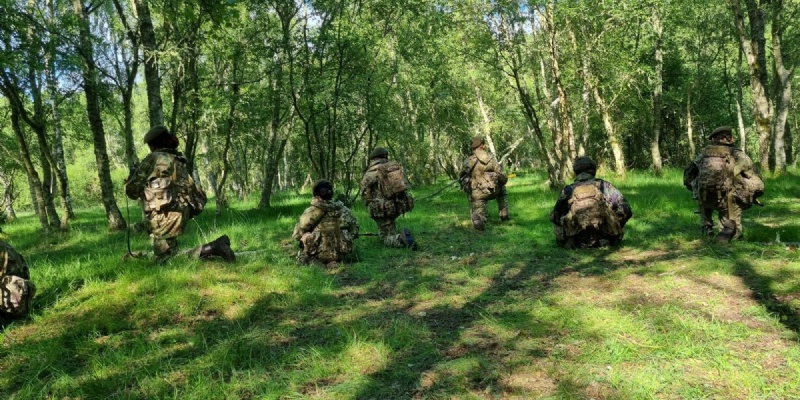 Cadets attend Annual CCF Summer Camp in Scotland
Students and staff from BWA who are part of the Brooke Weston Trust Combined Cadet Force (CCF) joined cadets from Trust schools in Kettering and Corby when they attended the CCF (Army) Annual Summer Camp, which was held at the Barry Buddon Training Centre (BBTC) in Scotland.
The cadets took part in four days of action packed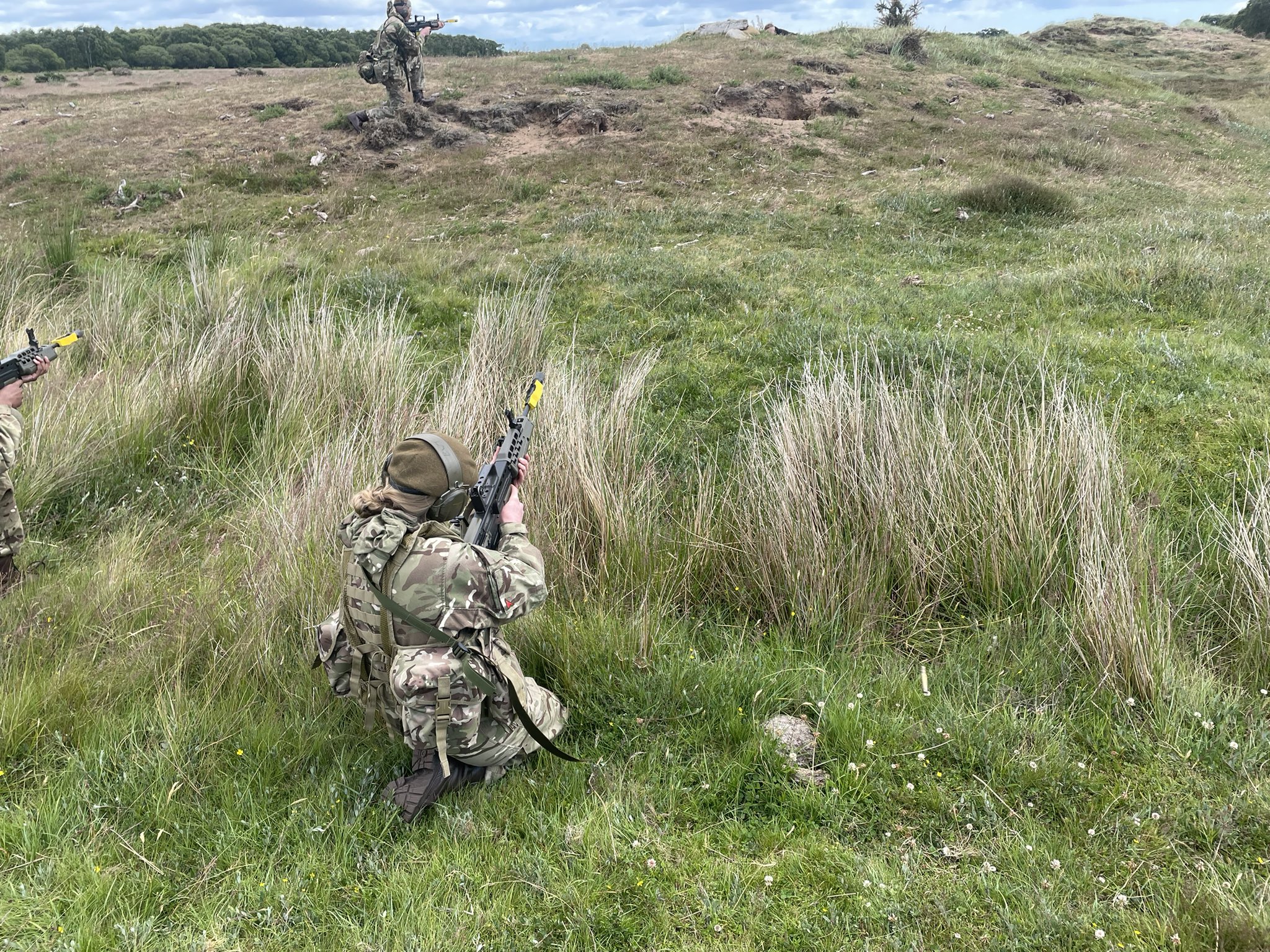 activities, that utilised the skills they have developed over their time as a cadet, these included: infantry exercises (section and platoon attacks, ambushes and patrolling), a day of live firing on ranges, assault course, navigation exercises, first aid and command tasks.
The cadets also took part in a 24-hour overnight field exercise, which involved setting up and maintaining a harbour area, cooking rations and spending the night sleeping under bushes. They also took part in reconnaissance missions and a night ambush firing blank rounds to suppress the enemy.
All our cadets had a great time and thoroughly enjoyed themselves thanks to the superb quality of the programme delivered by the training team staff at BBTC.