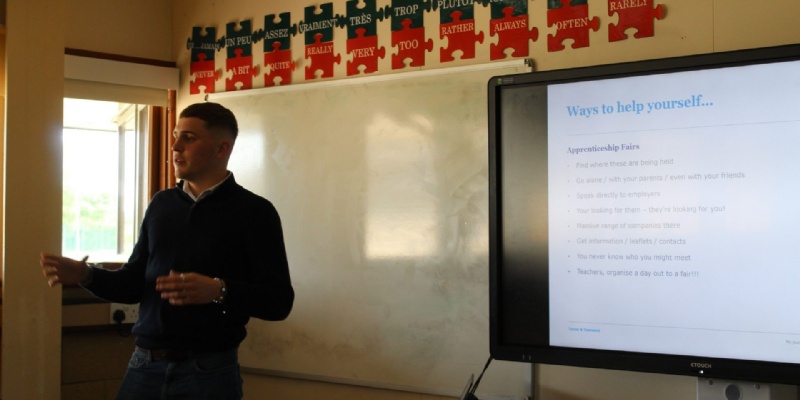 Former student graduates with a first class degree
Congratulations to former Brooke Weston Academy student George Snaith,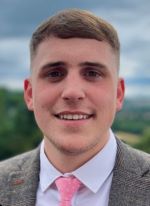 who graduated from South Bank University with a BSc First Class Honours degree in Quantity Surveying.
George, who left Brooke Weston Academy in 2018 is currently working for global QS Company Turner & Townsend, where he undertook his five-year degree apprenticeship.
George returned to BWA last year to speak to our Year 12 students and gave them an insight in to the apprenticeship route.
Post-16 Co-Curricular Coordinator, Mrs Hegarty said, 'The apprenticeship route has some amazing opportunities on offer to young people and is certainly something our students should think about when considering their post-18 choices.'