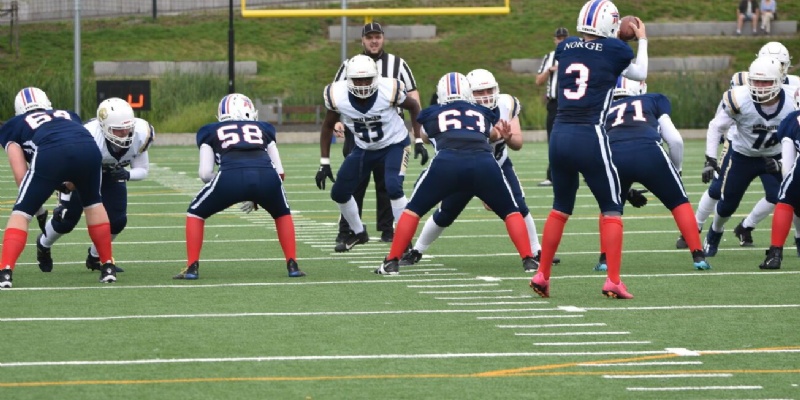 Year 12 student plays for the Great Britain Lions U17 squad against Norway
Congratulations to Year 12 Student Leader, David Obembe whose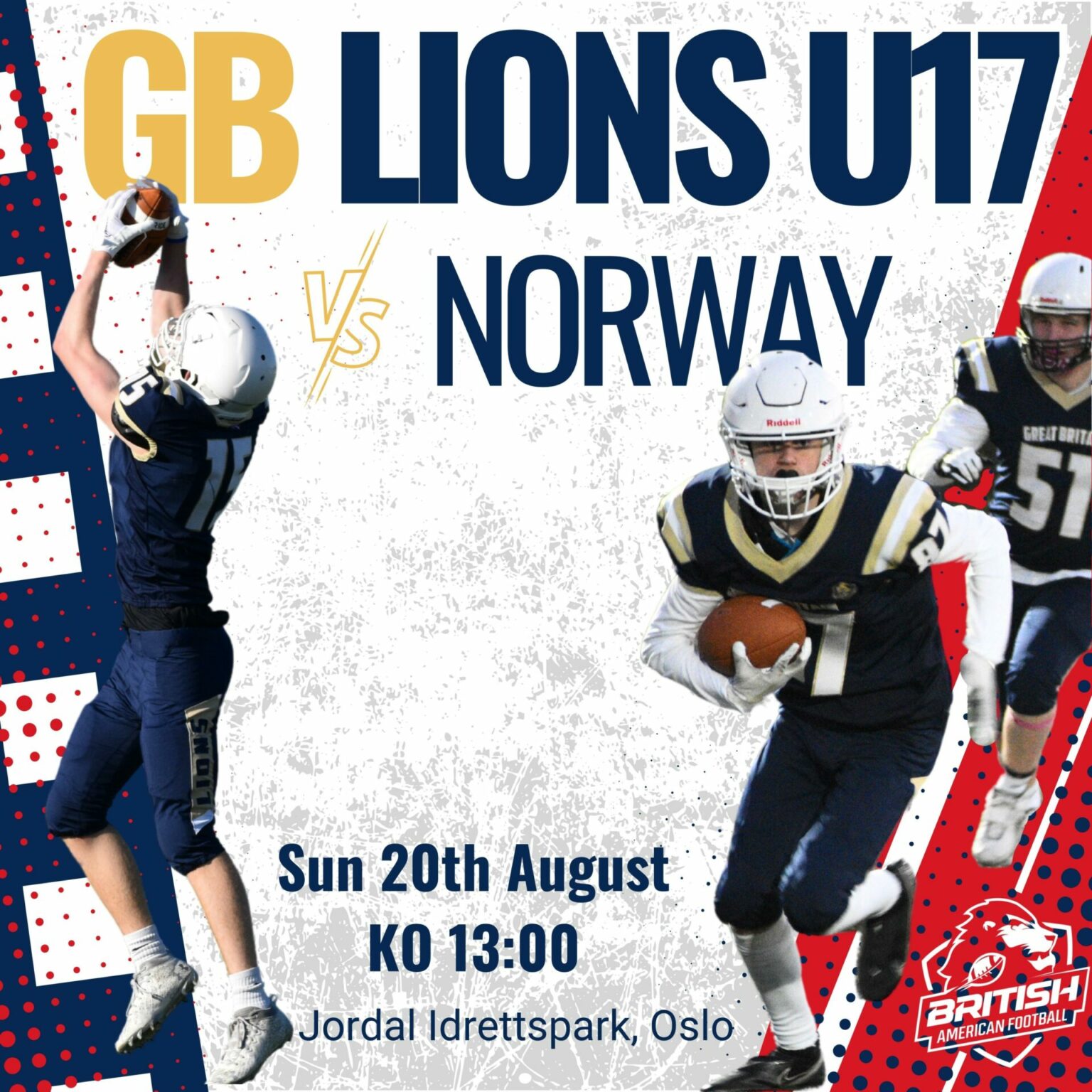 hard work, dedication, and an impressive display of talent saw him selected to play for the GB Lions U17 squad in an exciting game against Norway in Oslo during the summer break, which saw the GB team emerge victorious securing a resounding 39-0 victory.
Over 200 players from 28 different teams across the country took part in the GB trials with just 45 players successful in selection for the squad with David wearing the number 53 shirt as linebacker; one of the most challenging football positions to play in defence.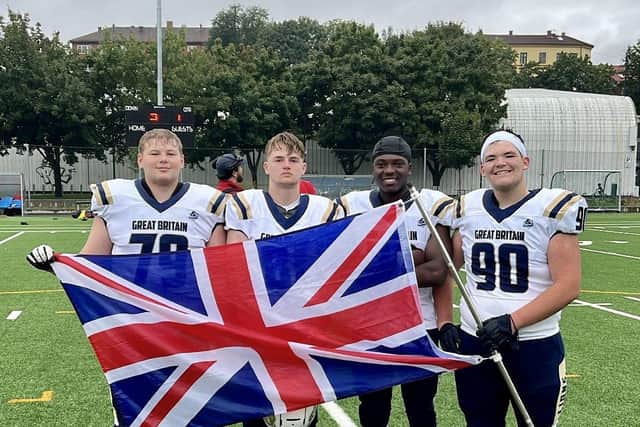 David was introduced to the sport by a friend who persuaded him to attend the U16 try-outs for the Northants Knights, with whom he continues to play for, training twice-weekly in Wellingborough at the Old Grammarians Sports Field.
David, who is studying A-levels in Maths, Computer Science and Business said, 'This is only my second year playing for the Northants Knights and my first match representing Great Britain. It is an exciting and fast-paced sport and I enjoy playing as part of the team. I hope to make it on the roster for the next game when the GB Lions take on Denmark and I would like to see how far I can progress through the National Programme with the next step trying out for the GB Lions U19 squad.'