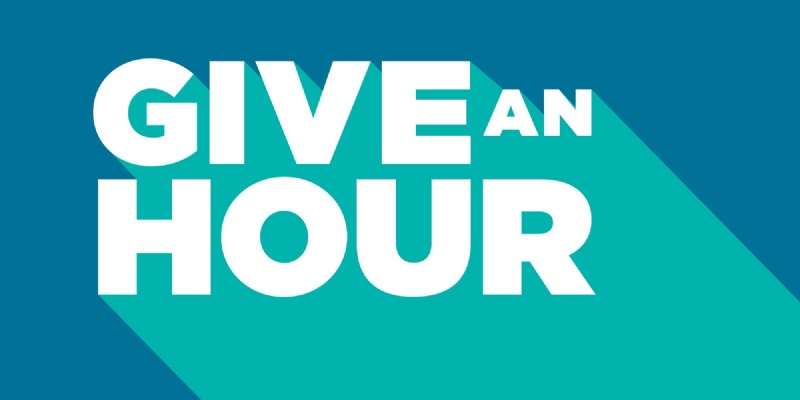 Professionals from a range of industry sectors 'Give an Hour' to talk to our students
During the Year 9 and Year 10 elective sessions,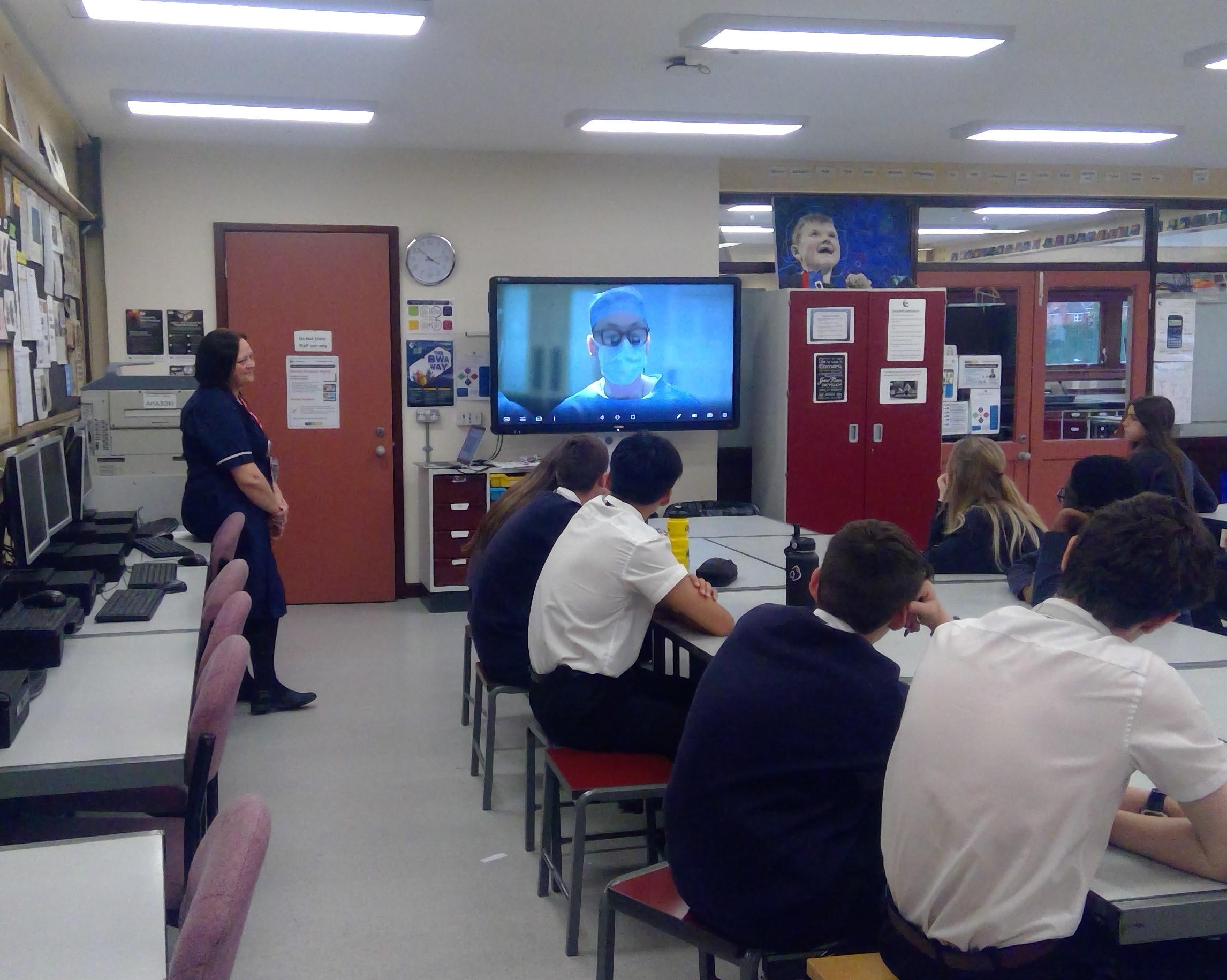 students heard from a working professional from a range of different industry sectors as part of a campaign launched by The Careers and Enterprise Company 'Give an Hour' which encourages businesses to give an hour of their and staff time to helping young people understand the world of work.
Guest speakers spoke about their personal career journeys, including how they got started and what their day-to-day work involves. They also gave insight into different routes into the industry, including apprenticeships and university, and how to make applications stand out. They also discussed other careers within the company that might be less well known.
Amber Colquhoun, Careers Lead, who organised the event, said, "We would like to thank our guest speakers for volunteering, and 'giving an hour' to support our students. Students benefitted from hearing about an inspiring career journey and learning about the transferable skills that are applied in the world of work. Many also gained insight into a pathway or industry they had not yet considered.'
Thank you to all our industry sector volunteers:
· Julie Walker – Northlands Vets
· Andrei Acatrinei, David Rowell, Ed Scase and Hayden Judd-Phillips – Volker Fitzpatrick Ltd
· Tom Charteress – Wilson Browne
· Jane Rowley - Youth Work Northamptonshire
· Cheryl Loake - Tuts UK
· Liz Tulum and Zoe Deagg - UniLever
· Megan Brown - Grant Thornton UK LLP
· Karen Lamour - NHS
· Ben Chan and Josiah Ford - Thorpes Joinery
· Anna Ainsworth - DSM-Firmenich
· Gemma Richardson and Archie Smith - Greatwell Homes