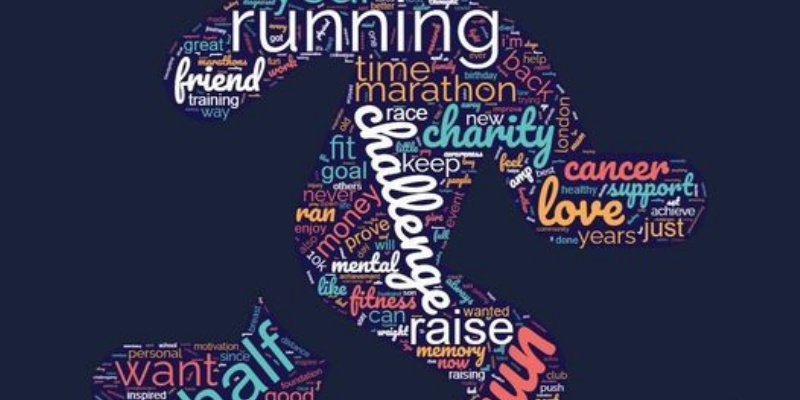 BWA Teaching Staff complete the Leicester Half Marathon
Well done to three colleagues from Brooke Weston Academy who all successfully completed the Leicester Half Marathon on Sunday 1st October.
Teacher of Science & Maths and Senior Mental Health Lead, Sammy Hallybone said, 'I ran the race in memory of my mum and was raising funds for Mind, a charity who helped her, and us, so much with her mental health in life. Thank you to everyone who supported me and to those who have donated to this wonderful charity.'
The Leicester race was the first half marathon for both Natalie Polley; Head of History, and Beccy Liquorish; Head of English.
Natalie said, 'Running the half marathon was a personal goal I have had for a long time. After the birth of my daughter last year, I was even more determined to get my fitness back. It was important for me to have something to aim for, and to set an example for my daughter when she is older that you can achieve anything if you put your mind to it! I finished in 2 hours 57 seconds and I will probably do another half marathon to see if I can get my time under 2 hours; I was on track until the last mile of this race, which was all uphill!'
Beccy said, 'I just wanted to have a go to see if I could do it – running is so beneficial for mental health, it is the headspace I need after a busy day. I set myself the challenge at the beginning of the summer term and gave myself 12 weeks to get ready for it, dragging my sister along in the process. I've absolutely caught the bug now – I'm already looking at other marathons that I can do, and I will be chasing a sub-2 hour half marathon result.'
Thank you to everyone who sponsored Sammy. If you haven't so far, but would like to donate, please use the link below:
Samantha Hallybone is fundraising for Mind (justgiving.com)