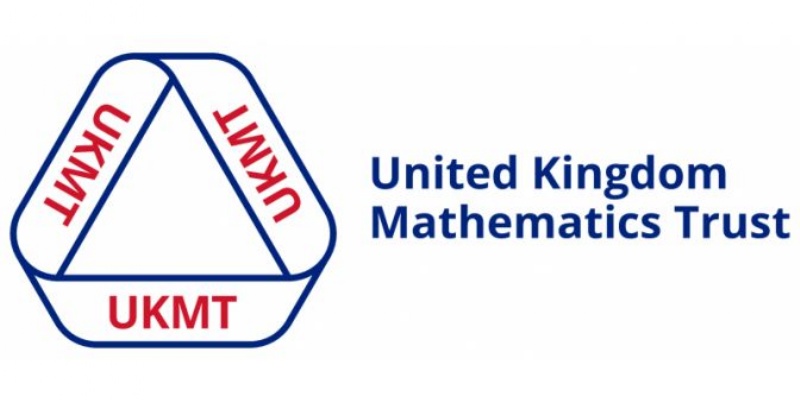 BWA student success in the UKMT Senior Mathematical Challenge
Fifteen of our students put their Maths skills to the test when they competed in the UK Mathematics Trust (UKMT) Senior Mathematical Challenge. The Challenge is a 90-minute, multiple-choice test, designed to encourage mathematical reasoning, precision of thought, and fluency in using basic mathematical techniques to solve interesting problems.
The competition is notorious for its difficulty, offering its elusive gold, silver, and bronze awards to only the top candidates in the country.
Brooke Weston Academy are delighted to have received a fantastic set of results, with five of our students achieving a Gold Award. Marcus Ciobanu (Y13), Ethan Donaghy (Y13) Ellis Johnson (Y13) and Ethan Hawksley (Y11) have all qualified to progress to the follow-on round, the prestigious Andrew Jobbings Senior Kangaroo, while Dylan Chan (Y11), performed exceptionally well and qualified for the highest follow-on round, the Senior Olympiad.
Congratulations to all students who took part in the challenge.
| | | |
| --- | --- | --- |
| Student | Year | Certificate |
| Andrijana Opacic | 12 | Participation |
| Jake Wilson | 13 | Participation |
| Paul Constantine | 13 | Bronze |
| William Coombs-Farnsworth | 13 | Bronze |
| Anais Johnson | 13 | Bronze |
| Evan Kettridge | 13 | Bronze |
| Avantika Arunkumar | 13 | Silver |
| Nikodem Brol | 13 | Silver |
| Oliver Keith | 13 | Silver |
| Teodora Marinescu | 13 | Silver |
| Marcus Ciobanu | 13 | Gold |
| Ethan Donaghy | 13 | Gold |
| Ellis Johnson | 13 | Gold |
| Dylan Chan | 11 | Gold |
| Ethan Hawksley | 11 | Gold |