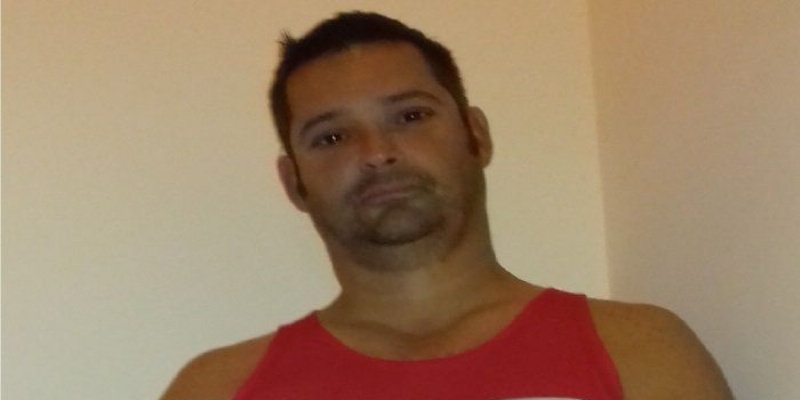 Brooke Weston's head groundsman Mr Paul Twamley has been accepted into the 2018 London Marathon and will be running in aid of the Teenage Cancer Trust.
The London Marathon, undoubtedly the UK's most famous running race, will take place on Sunday 22 April 2018 and will see tens of thousands of people attempt to complete the 26.2 mile course.
This will be Paul's second time of entering, having completed the race for the first time in 2014 when he raised over £7,500 and completed the course in just over six hours. He said 'When I ran the marathon the first time I was a little disappointed in my time as I know I can run faster, so this time I plan to train harder and try to complete it in under five hours.
'The training is the hardest part, especially in the winter months; you really have to see past the cold and have the determination to keep on running. I am currently running 3 miles an evening, which I will gradually start to increase as it gets closer to the race. When you are running the marathon, even when your body is aching it is the crowd that keeps you going and the sense of achievement you feel afterwards is phenomenal.'
Paul has seen the generosity of local companies already with Rodgers Buses donating him a coach free of charge, for anyone that wants to travel down to the marathon and support him. The cost will be £8 per person with all money raised going to the Teenage Cancer Trust. Brooke Weston Gym have also kindly given him five months free membership on the run up to the marathon to help get him into shape.
'Everyone has been so generous already and I am extremely grateful. As I work in a secondary school I thought it was apt that I raise the money for Teenage Cancer Trust which is a fantastic charity. If I could raise the same amount as last time or even more I would be really happy.'
Everyone at Brooke Weston wishes Paul the best of luck in his training for the London Marathon. If you would like to sponsor him you can do so by visiting his JustGiving page or if you are interested in reserving a seat on the bus please speak to Paul directly.