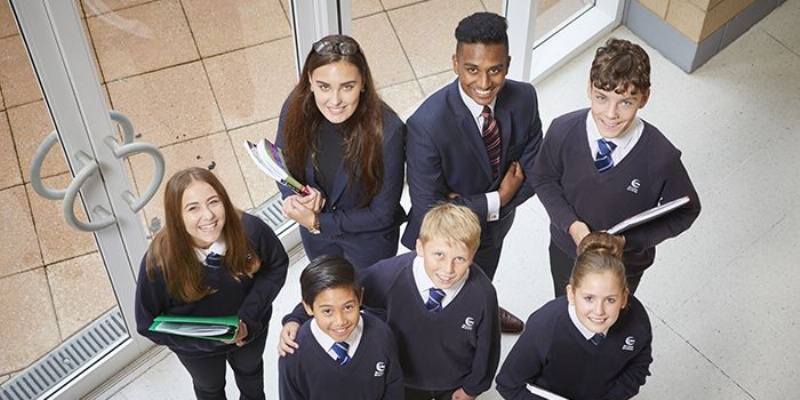 Brooke Weston are celebrating a fantastic Progress 8 score of +0.57, which ranks them as one of the top four schools in Northamptonshire and in the top 5% of schools nationally.
The Department of Education ranks secondary schools according to how well students have progressed between the end of primary school and the end of secondary school. This progress is measured by assessing exam results in English, maths and other subjects including sciences, history, geography and languages and is called the Progress 8 score.
The average Progress 8 score of all secondary schools nationally is 0. Schools with a Progress 8 score of below -0.5 are not achieving the minimum standard expected by the Government. A score of +0.5 or above shows that students in that school are making well above the expected level of progress. Brooke Weston's score of +0.57 means not only are we well above the national average but also places us in the top 5% of schools nationally.
Associate Principal Mr Peter Kirkbride said 'I am extremely proud that these results confirm that we are one of the highest performing secondary schools nationally. All of the staff and students are delighted and the exceptional progress made. This is a reflection of the hard work and dedication of the whole Brooke Weston community.'