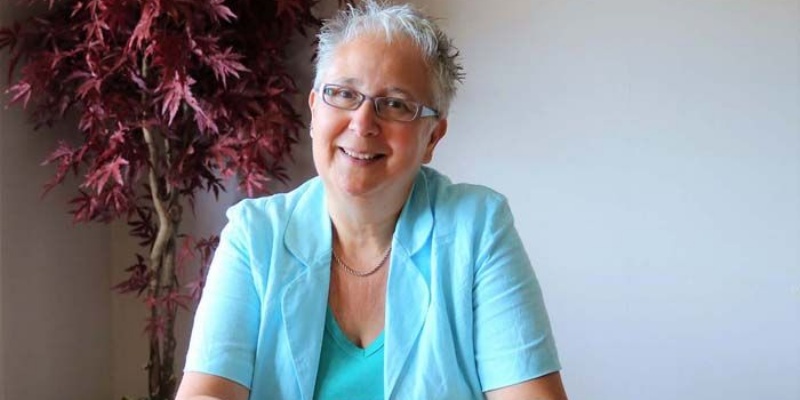 Brooke Weston Academy's Head of Belief, Philosophy and Ethics, Rachel Coombe, is making a long term dream come true by taking up a teaching post overseas.
Ms Coombe will be Head of Religious Studies at St Andrew's School, Turi, in Kenya, one of the leading independent schools in East Africa. It has an enviable academic pedigree and a good reputation.
Ms Coombe, a teacher for 33 years, will also take on additional roles at evenings and weekends as it is a boarding school. She said: 'I grew up in South America and after I trained it has always been my dream to work abroad. I have enjoyed working in this country. I always thought I would return to South America but after I visited my sister working in Africa I was really keen to go there instead.'
She hasn't stayed in Kenya before so she is looking forward to a whole new adventure, as well as teaching more children as all students are expected to study RE to GCSE level. She said: 'The curriculum is the same as ours but with slightly different exam boards to the ones I am used to. Last year one of the students got the highest grade in the world for the RE A Level, so there is no pressure there! I will work hard in term but the eight week summer holiday and four weeks at Christmas and Easter means that my work- life balance will be very good.
'I will miss my colleagues and the students, but I am most looking forward to the challenge of being in a new place, keeping on my toes and not getting comfortable with my place of work. This job will be a constant challenge and keep me mentally agile. My four years at Brooke Weston have really prepared me for this job both with the challenge of being Head of BPE and also the high expectations and standard of teaching. I am going to, what is effectively, a Brooke Weston school in Kenya. They have the same expectations of hard work, high achievement and good behaviour that we have here but the climate is much better!'