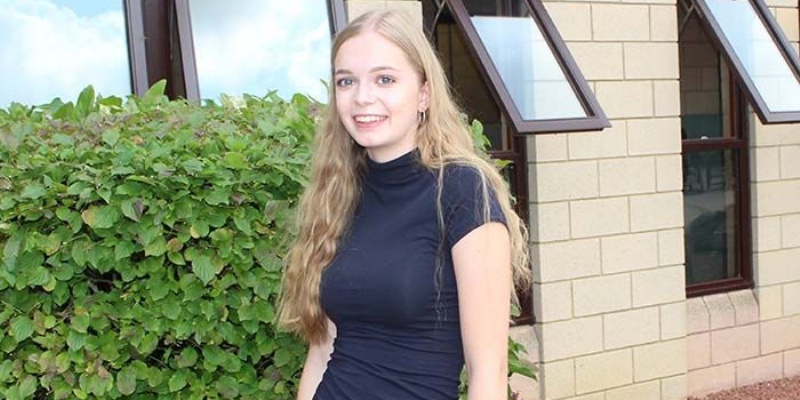 Year 12 student Freya Marlow is facing her biggest fear by scuba diving in an aquarium with more than 27 different types of sharks to raise money for local Hospice Lakelands and the Breast Care Unit at Kettering General Hospital.
Freya is taking on the challenge in support of her mum who has been battling with breast cancer since the start of the year and also plans to climb Mount Snowden during the same week with her family including her mum. She said ' I am absolutely terrified of sharks they are without doubt my biggest fear so to swim in amongst them is a huge challenge for me but I want to support my mum and show her if she can go through her treatment with such positivity and a huge smile on her face then I can swim with sharks.
'It is extremely important that I do this in support of my mum but also to raise awareness for two fantastic charities that have supported us and many other families across the county. Cancer has touched the lives of so many and you honestly do not think it is ever going to happen to you until it does. I want to raise as much money as I can and am so grateful to everyone who has donated so far.'
If you would like to show your support to Freya the link to her just giving page is below or there are donation sheets in the English study area and in tutor folders for cash donations, which can be handed directly to Freya or to Miss Clarke in English.
https://www.justgiving.com/fundraising/freya-marlow