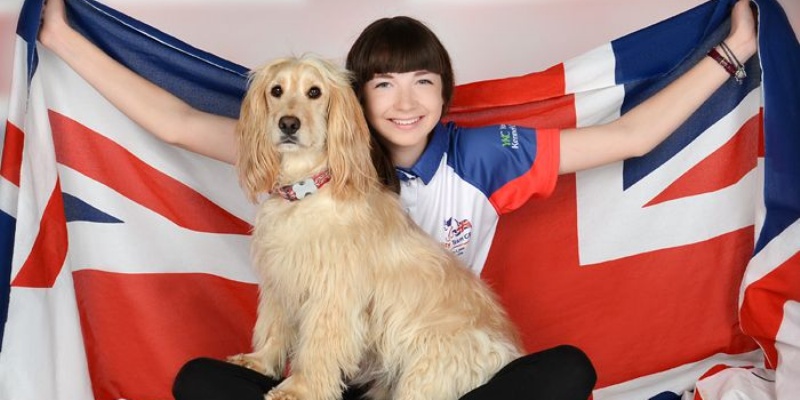 Fresh from their success at Crufts, Sixth Former Katie Lines, and her dog Archie, are representing Team GB in European Championships next month.
Katie has been busy fundraising for the trip to Holland and has also set up a crowdfunding page so that supporters can donate directly.
She said: 'Both Archie and I achieved my lifelong ambition to be champions at Crufts, the biggest dog show in the world, and to my amazement, we became the Agility Dog Of the Year Overall Winners 2018! To say I am proud is an underst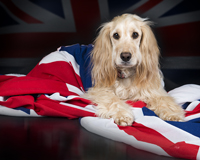 atement, Archie has taken me to places that I never even thought we would go to! He is truly amazing.
'Archie and I competed against thousands of people across England, Scotland, Northern Ireland and Wales over a duration of separate trial days, to be in with a chance of being on the official Agility Team GB. To my delight, Archie performed successfully across all the trial days and we came second overall, meaning that we gained an automatic 'spot-on' win onto the team!
'From 9 to 16 July Archie and I will be representing Agility Team GB in the European Championships in Holland, alongside 23 other successful team members. It is a great opportunity and we are both so excited. A lot of training has been taking place over the past few months, even during my mock exams, in preparation for Team GB to ensure we'll both perform to our best ability.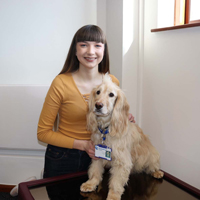 'I have been busy participating in various fundraising events, such as cake sales and tombolas, to raise funds to support myself, Archie and my family to travel out to Holland to compete in the Championships - as the event itself is rather expensive, and I would like to do as much as I possibly can between now and then. I have set up an online funding page - through JustGiving - as part of my ambition to raise funds.
'If you could be so kind and generous, to donate even just a few pounds towards our fund - as every penny counts! - it would be much appreciated and would go a long way. Thank you all for being so supportive of both Archie and I throughout these past few months - in particular the senior staff and my own teachers - it's really encouraging and it means a lot to me! Archie also now has his own Instagram account, so you can follow our agility journey on there at "@just.a.dodo "
To donate online please follow the link here.