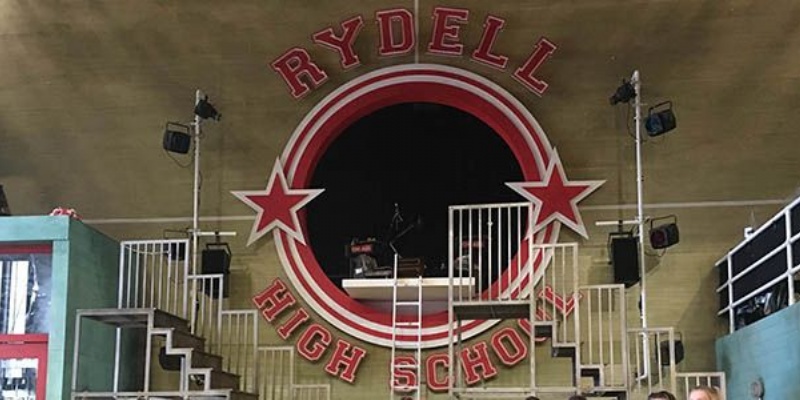 Students from all years are invited to audition for the main roles in Grease the musical, a whole school production that will take place in May.
Rehearsals are scheduled to take place up to three times a week for main roles and twice a week for ensemble performers. Main roles include; Danny, Sandy, Kenickie, Frenchie, Miss Lynch, Patty Simcox, Eugene Florczk, Jan, Marty, Betty, Rizzo, Doody, Roger, Sonny Latierri, Vince, Johnny, Cha-Cha and Teen Angel.
Any student who would like to be a part of the acting, singing, or dancing ensemble will automatically be in the show without the need for an audition. There are also opportunities available for back stage roles including; Assistant Director, Stage Manager, Assistant Choreographer, Assistant Musical Director and Props/Costume Manager. Anyone interested in these should contact a member of the PA department to discuss the role and its responsibilities.
Drama teacher Miss Kerr said 'We are looking for students who enjoy performing and the arts. We need singers, actors and dancers. So far we have seen a huge interest in the musical and we are really looking forward to this whole school collaboration and welcome all students and staff to get involved.'
Auditions are taking place on Wednesday and Thursday this week from 16.10 - 18.00 in the Weston Theatre.