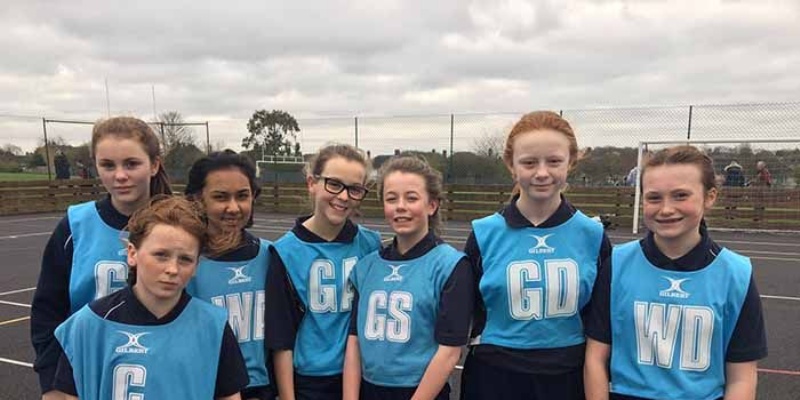 IT Teacher Ray Chambers has been accredited as a Microsoft Innovative Expert Educator so he will network with other teachers in the area and share best practice.
Microsoft said: 'MIEs are educators that are using Microsoft tools in the classroom and have learned the fundamentals of some of these tools. This is the first step on a journey of joining a professional learning network of enthusiastic educators who come together to learn, share and grow.'
Mr Chambers said: 'They award the accreditation to teachers every year who share good practice in the use of technology. I have a blog that I write regularly, sharing about technology I have used and whether it has worked or not, and any pitfalls I have come across. When you share your work with others or are active on Twitter talking to other teachers and helping them out then Microsoft notes that and you can become a Microsoft Innovative Expert educator.
'It means that teachers who are struggling with a piece of technology may contact me for advice or even to visit. The accreditation acknowledges that you are using technology in an effective way. MIEs are normally designated for a year although if you keep up-to-date you could be redesignated. I get to network with other teachers and learn from them and they also get to learn from me so it improves your own practice as a teacher. It is great CPD and a good programme to get into.'