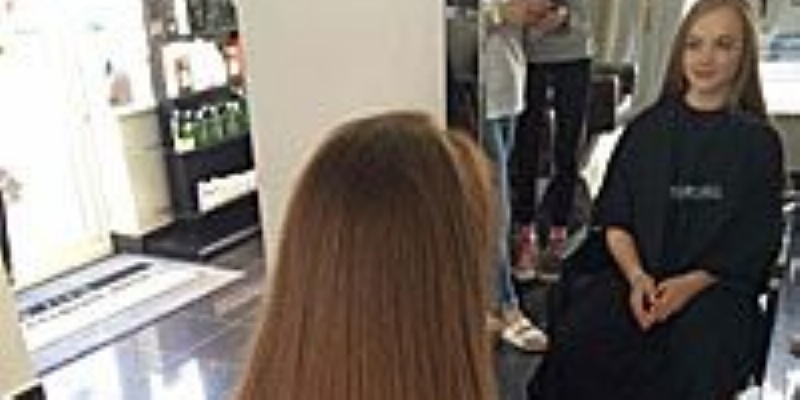 Year 7 student Taya Powell has chopped her long hair off to donate for wigs for children with cancer and she has raised £500 for charity in the process.
Taya, who has grown her hair for the last seven years, donated over 40cm of flowing locks to the Little Princess Trust. The charity makes wigs for children from across the UK who have lost their hair because of cancer treatment. She was also sponsored and has raised £473 for Cancer Research UK, with a further £75 of gift aid.
Taya said: 'I really wanted short hair and I thought it would be a really nice idea to donate it as other people can benefit from it. My mum was quite surprised as she knew how much I liked doing my hair. It was quite scary to see how much was cut off!
If people want to donate to Taya's justgiving fund then the link is below.