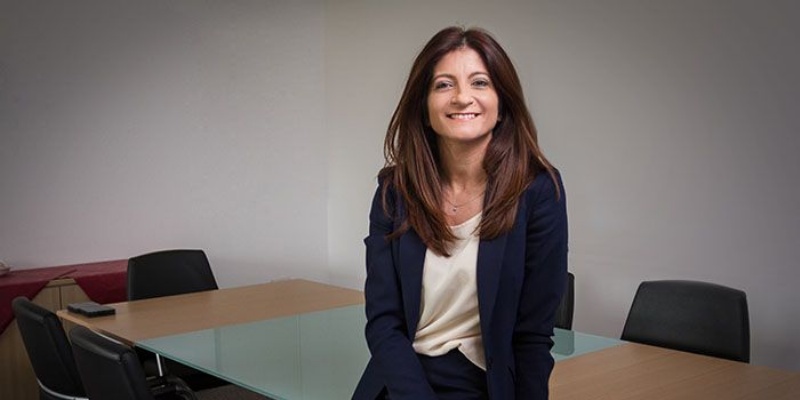 Over the last 10 years training to become a teacher has been changing. Firstly, the routes available to become a teacher have altered significantly. Traditionally students went to university, completed a degree and went on to do a PGCE programme, (Postgraduate Certificate of Education) which involved placements at different schools. Now that's changed as more innovative ways to bring teachers into the profession are needed. There are still the traditional routes available however now options such as School Direct are proving to be really successful methods of training, not only for the schools involved, but also for the trainees.
School Direct is a new and hands-on way of becoming a teacher. It combines two professional placements at schools with day release sessions at university to equip trainees to be the best teacher possible. Director of Brooke Weston Teaching School Cristina Taboada-Naya said 'The key difference between School Direct and the more traditional route of university is that with School Direct students feel immediately part of a school environment, they know the school that they will go to for their first placement, often having already visited, they know the staff and get a feel for the culture and students in the school and that makes the process of training far easier.'
The other change in teaching has been the cost involved in training, as Government funding that used to be available, simply isn't anymore. In the years of the Labour government (1997–2010), education funding was prioritised. Tony Blair's 'Education, education, education' speech ensured that the education industry was given funding priorities. New students were offered incentives and bursaries to train, which are no longer available today. With costs rising the result is fewer people choosing to train in the profession.
Cristina said 'When I trained to be a teacher I was paid to train. Some funding is still available for certain subjects but for the majority of students they will need to pay up to £9,000. This can be very daunting. The negative effect the media has had on becoming a teacher has also had a damaging effect on the number of people wanting to train. Workloads and stresses are highlighted, however the reality is that there is a large proportion of teachers that remain in the profession because they love it and love making a difference to children's lives and there needs to be a shift to focus more on these positives.'
Training to become a teacher is an extremely rewarding career, where graduates are a part of shaping young people's lives. If you are interested in training either via university or the School Direct method the best advice would be to visit primary and secondary schools in different contexts and experience a real school day. Becoming a teacher means that every day you'll get the chance to inspire young people and use your skills to give something back – making sure every pupil gets the same access to a quality education and the opportunity to succeed.
Cristina said 'Ultimately you have to have two drives. First an absolute desire to improve the lives of young people and secondly a desire for your subject. Sometimes they don't have to both come in that combination, but at least one of those in isolation can make a great teacher. When someone comes through the door into the Brooke Weston Teaching School with either one of those you just know straight away that they will make a fabulous teacher.'