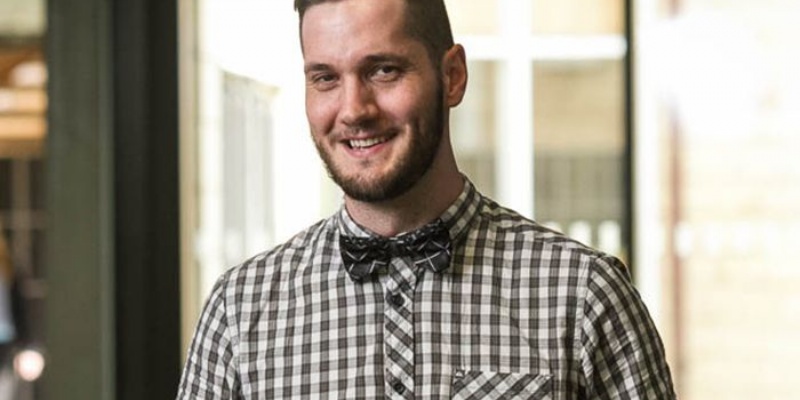 Congratulations to Mr Chambers who is one of three teachers from across the Brooke Weston Trust to have recently been accredited as a Specialist Leader in Education.
Mr Chambers, along with Gemma Barber from Thomas Clarkson Academy and Julia Mallard from Kettering Science Academy each applied for and underwent assessment to gain the designation, which means that they can offer training and advice to other schools. There are around 8,000 SLEs nationwide who offer professional support to colleagues and promote best practice in their subjects.
Mr Chambers has been designated as an SLE in Computing. He said: 'I was super excited when I was given the opportunity to become an SLE. I have always loved working with teachers and encouraging them to think outside the box with technology. With the shortage in computing specialists across the country I really wanted to help support schools to make the transition from traditional ICT to Computing.
'I wanted to do it because I can see the need in both primary and secondary schools. The government made the change to computing roughly two to three years ago and there hasn't been much in the way of training or support. Computing at schools has been a great organisation and they have supported with quick start guides. Unfortunately, there hasn't been much in the way of hands-on training and I wanted to bring some real life experience to the table.'
Cristina Taboada-Naya, Director of the Brooke Weston Teaching School said; 'We are delighted that Ray, Gemma and Julia have attained their SLE accreditations. They are all talented teachers with a real passion for developing networks and expertise in their own specialisms. They are a great asset and we look forward to deploying them across the Trust and beyond so they can share best practice in the profession.'