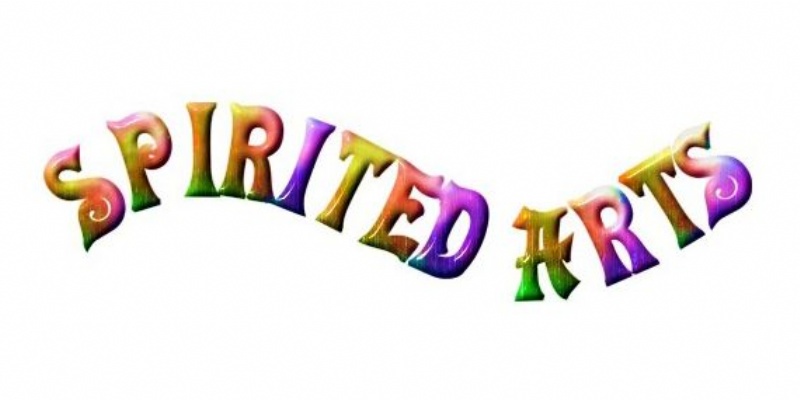 Students are invited to enter a nationwide Religious Education competition to design a piece of artwork from a choice of five different themes.
The competition is open to all year groups and the top three finalists will be put forward to enter the nationwide competition run by NATRE - National Association of Teachers of Religious Education where the winners and commended entries will be added to an online web gallery and be in with a chance of winning some excellent prizes.
The NATRE annual competition is in its 14 year with over 300,000 participants since it began and is a fantastic way to highlight student's wonderful, inspirational and unique artwork.
Entries can be created using drawing, painting, video, sculpture or other media and must include a commentary of up to 400 words. The themes to choose from are; Big big questions, Standing up for good, The word of God? Where is God? and Belief in action.
Philosophy teacher Ms Rachel Coombe said 'It would be great to see lots of students enter this competition. Taking one of the themes and developing the ideas creatively, either individually or in a group, will be a great way of exploring some difficult concepts and then coming up with a conclusion to challenge the way others view life. It will give students the chance to choose the medium that they wish to work with and therefore really feel comfortable in the whole process of producing a quality piece of creative work. I look forward to being part of the judging panel of the Brooke Weston entries.'
The closing date for the competition is 30th June 2017. For further information please click on the link or speak to Ms Coombe.