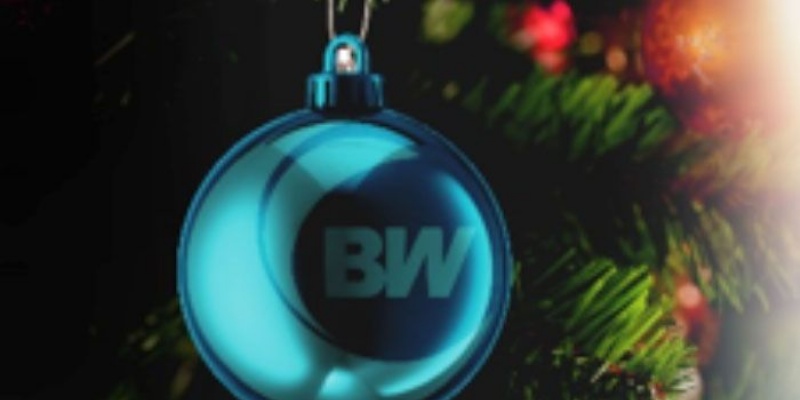 Local residential home Willbrook House invited students from Brooke Weston's choir to sing a selection of Christmas songs for the staff and residents of the home.
The choir, made up of students from Years 7 to 13, sang a mixture of traditional Christmas carols as well as some contemporary songs, including; Once in Royal David's City, Hark! The Herald Angels Sing, Titanium and That's What Christmas Means To Me. The residents at the home thoroughly enjoyed the performance and the afternoon brought the spirit of Christmas to everyone.
Music teacher Miss Lees said 'The students were all amazing we have been practicing really hard all term and that showed through in their performance. The residents truly enjoyed the afternoon with one lady reminiscing with me about singing when she was younger and she is now 100! It was lovely to be able to help spread some Christmas cheer within our local community and we are all looking forward to our next performance at the Christmas Showcase.'
The choir meets after school on Thursdays until 17:15 and performs at a variety of venues and events throughout the year. You can see them at the Christmas Showcase on Monday 19th December at 19:30. If you are interested in joining or if you would like to find out more about the group, please speak to Miss Lees.