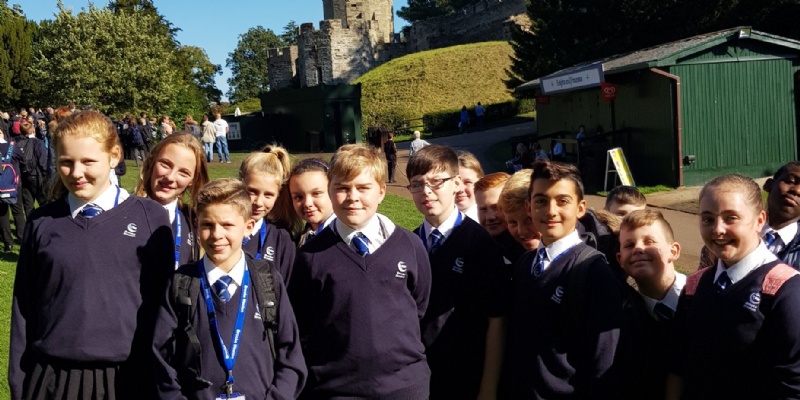 Our Year 7s had an action-packed trip to Warwick Castle as part of their humanities studies.
A total of 97 students went on the trip, which gave them a glimpse into life in medieval England.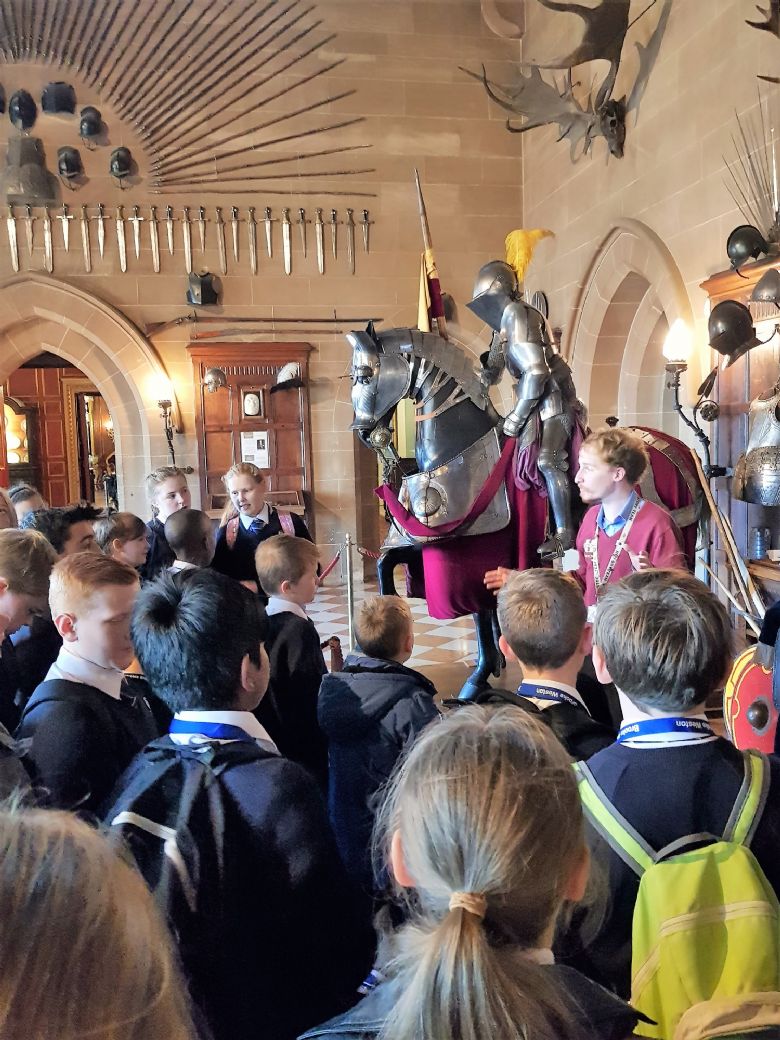 Students explored all of the castle including the dungeons and made their own notes, in preparation for their next unit of coursework on the topic.
Teacher, Adelle Northern said: 'Students fully immersed themselves in all activities and many overcame some fears! This included a fear of heights and, of course, a fear of the dark and generally all things jumpy when in the dungeons! I myself even jumped a few times! It was a really successful trip and one that is always very popular with students.'