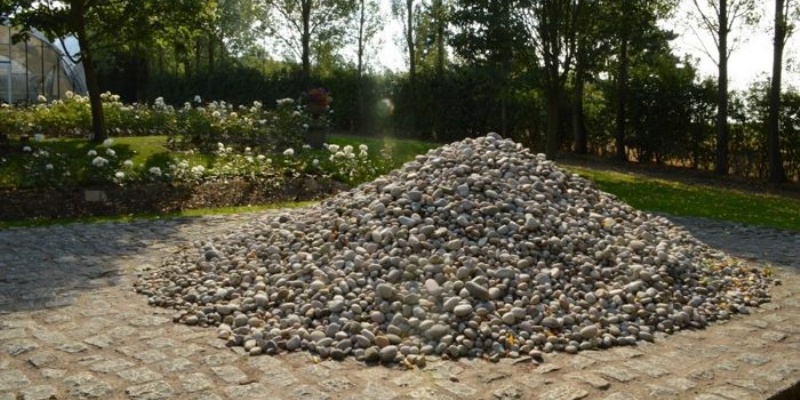 Nearly 100 Year 9 students from Brooke Weston Academy learned more about the Holocaust during their visit to the National Holocaust Centre in Nottingham.
They learned about the timeline and causes of the Holocaust and saw moving video testimony from a survivor. They also placed pebbles on the memorial monument to pay their respects to those who suffered or perished in the atrocity.
The visit was arranged to complement last term's coursework on the Holocaust, where students explored its effects on the Jewish community, reflecting how day-to-day choices can have far reaching and devastating consequences.
Unfortunately students weren't able to hear a talk from a Holocaust survivor as scheduled, however they saw the video of Eva Clarke telling how her mother was pregnant with her in Auschwitz-Birkenau, but kept her pregnancy hidden. She was transported to another camp and eventually gave birth to 5lb Eva, when she herself weighed only five stone, due to the deprivation she had suffered.
Teacher Adelle Northern said: 'Her story was inspiring and incredibly emotional and it had a huge impact on our students. I was incredibly proud of the respect, maturity and reflection that students showed and they were incredible ambassadors for our school as staff at the Centre praised and thanked our students for their maturity and behaviour, saying they are some of the best behaved students they have had there.'