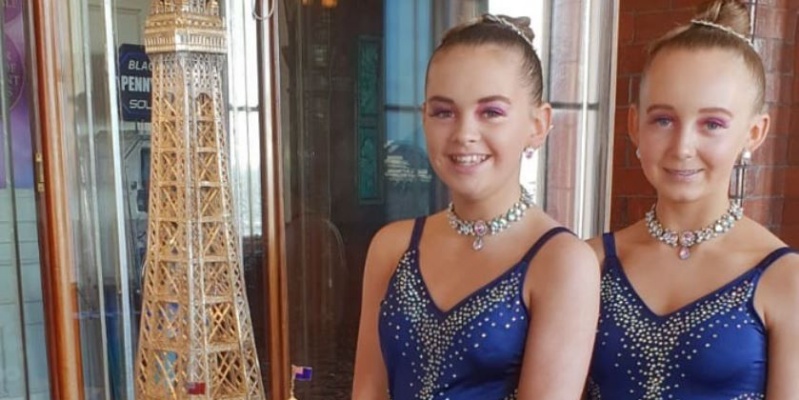 Well done to talented young dancers, Daisy Ahearn and Millie Richardson on their success at a recent dance competition at the famous Blackpool Tower ballroom.
Daisy, from Year 9, and Millie from Year 8, competed together in the 'All England Super League Grand Prix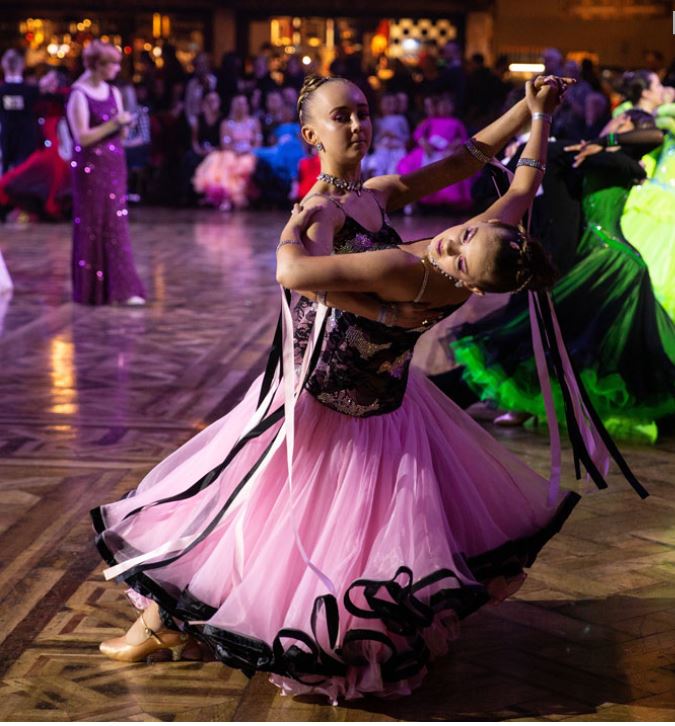 2019' for Ballroom, Latin and Sequence dancing in the U-16 category. They competed against 53 other junior couples and got one second place, three thirds, two fifths and a sixth in dances including the Waltz, Tango Solair and Veleta.
The girls, who have the most incredible friendship, have been dancing together for over five years. They practice dancing complex routines four times a week and are busy competing in the Ballroom, Latin and Sequence circuit all year long and are busy getting ready for their next competition in a few weeks.