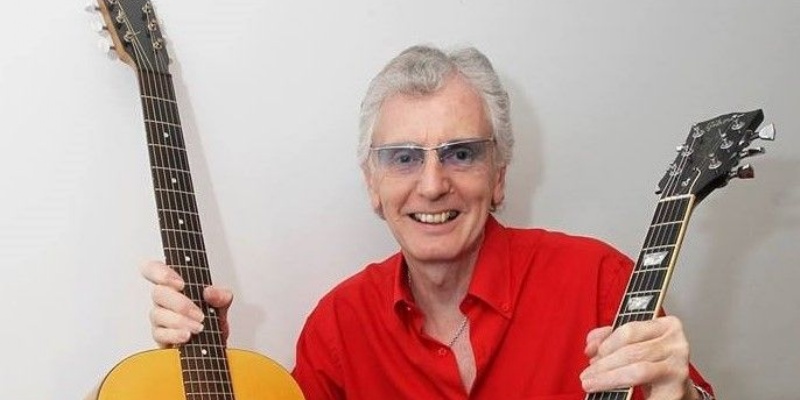 Congratulations to Paul Balmer, who teaches at both Brooke Weston Academy and at the Brit Kids Saturday classes at Corby Business Academy, who has been nominated for a 'Spirit of Corby' award.
Paul, a BAFTA-nominated film director, has four teaching jobs (despite being retired!) as he also runs HD Media and the Oakley Rangers youth group. He teaches film-making, broadcasting, podcasts and guitar and he is well known for his work with young musicians.
Paul said: 'I'm humbled to discover I received a record four nominations for my teaching, including one from a community leader and another from a major local employer. I'm very heartened by these nominations as they are from organisations at the heart of Corby.
'I do the four teaching jobs because I believe young people are the great hope for our collective future and deserve all the encouragement and guidance we can offer.
'Britain is a world leader in creativity so it gives me special pleasure to pass on some of my experience in the world of music, film and publishing to new minds with the bright ideas that will enrich our very challenging future.
'I believe 'The Spirit of Corby' is a very real phenomena born from a 1930s village that became a town overnight by embracing an unprecedented scale of economic migration. That spirit remains, with 17 languages in our local schools and a rich diversity of culture and tradition – the subject of the most recent films made by my students and music is central to all these films.'
The Spirit of Corby Awards ceremony takes place on 27 September at the Core Theatre.