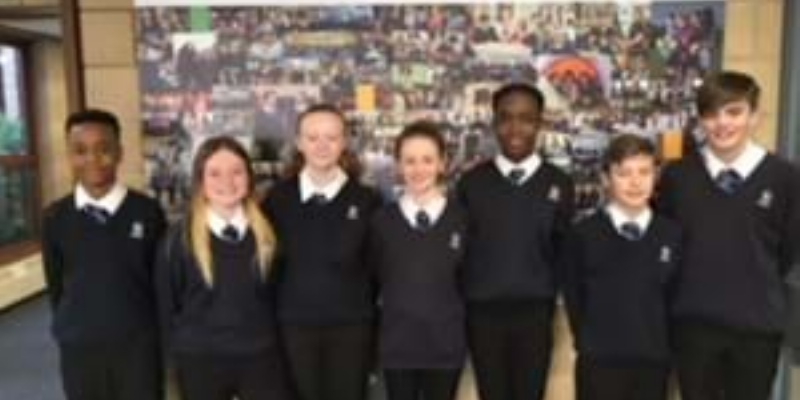 Brooke Weston's Year 7 and 8 athletic teams are celebrating after qualifying at the Sportshall Athletics to represent the county at the Winter Games in February.
The league competition is part of the Corby, Oundle and Thrapston school games was held at Lodge Park school. The events ranged from sprinting and middle distance running to jumping and throwing.
Brooke Weston's team was made up of some new Year 7 students alongside some of the Year 8 students who had participated before and having won the competition for the past two years, the pressure was on for the team to perform again. The team all worked together throughout the competition cheering each other on, supporting each other and giving tips to improve their distance or score.
It was an extremely close competition but both the boys and girls teams won, resulting in them securing a qualifying position representing Corby, Oundle and Thrapston in the final round in February.
PE teacher Miss Jodie Barber said, 'Sportshall Athletics is my favourite and it was a pleasure to take some students who had never represented the school before, they quickly came on board with the rest of the team and it was heart-warming to see every one of them supporting each other whether they won or lost. A special mention must go to James Annable who showed the utmost grit and determination in all of his events securing first place across them all and Olivia Jacobs who had to step up and take on a challenging competitor but held her head high and did herself and the school proud. Good luck to all of you in the final.'