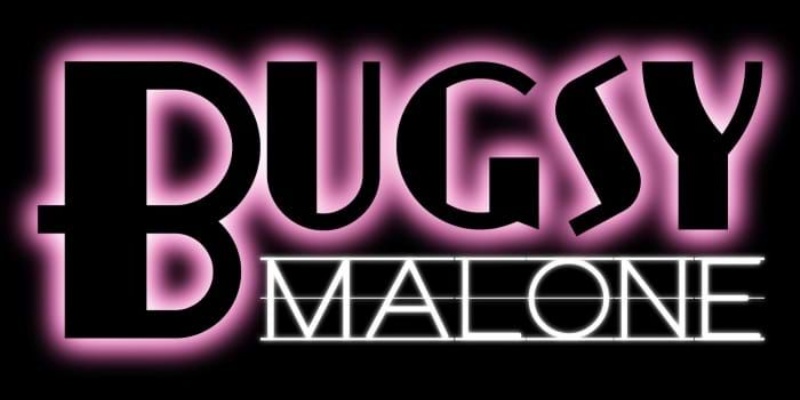 After the phenomenal success of our school production 'Grease the Musical' last year we are excited to announce that this years summer performance will be Bugsy Malone and all students are invited to audition for the main roles for the show that will take place in May.
Rehearsals are scheduled to take place up to three times a week for main roles and twice a week for ensemble performers. Main roles include; Bugsy Malone, Bronx Charlie, Flash Frankie, Blousey Brown, Doodle, Knuckles, Fat Sam, Fizzy, Louis, Snake Eyes, Talulah, O'Dreary, Captain Smolskey, Ritzy, Dandy Dan and Leroy.
Any student who would like to be a part of the acting, singing, or dancing ensemble will automatically be in the show without the need for an audition. There are also opportunities available for back stage roles including; Assistant Director, Stage Manager, Assistant Choreographer, Assistant Musical Director and Props/Costume Manager. Anyone interested in these should contact a member of the PA department to discuss the role and its responsibilities.
Performing Arts teacher Miss Dawn Willis said, 'The Performing Arts staff cannot wait to start rehearsals for Bugsy Malone. Following the huge success, student involvement and buzz of Grease last year, I feel that even more students will be keen to get involved. Every day at least one person asks me which musical we are doing so I am excited to be able to finally share the news. It promises to be an exciting show and I am looking forward to the school coming together to produce it.'
Auditions are taking place on Tuesday, Wednesday and Thursday this week in the Weston Theatre. See Miss Willis or check the screens for times.