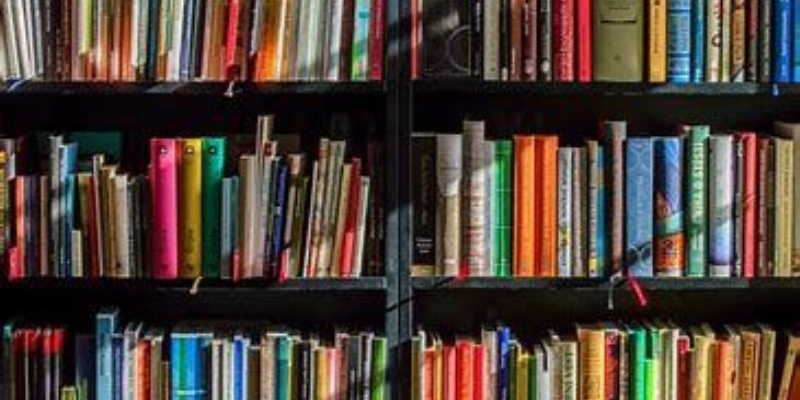 In times when we can't go anywhere physically, the power of reading becomes even more important. Within the pages of a book you can go anywhere.
To encourage Brooke Weston Trust students to continue to read for pleasure, read for escape and read for learning we are launching a reading challenge to run whilst schools are closed. You can download the challenge at the bottom of this page. Entries from younger siblings and the children of BWT staff are also welcome!
To help students, staff and families continue to find exciting and enthralling reading material, we've compiled the following list of resources which are available online.
Public Libraries
The public library service offer access to hundreds of ebooks, magazines and audiobooks for free. Northamptonshire students who are not already a member can join online as a virtual member. Find out more here:
https://www.northamptonshire.gov.uk/councilservices/library-service/e-reads-and-audio/Pages/default.aspx
https://www.cambridgeshire.gov.uk/residents/libraries-leisure-culture/libraries/library-online
ReadON
The creators of Accelerated Reader are now offering free access to a selection of books which can be read in-browser. This program has an audio feature which can read the text and be paused or repeated, and you can also zoom in on the page. View and read the books on offer here.
Project Gutenberg
Try a classic novel! Project Gutenberg is run by volunteers and digitises books out of copyright, meaning you can legally download these books for free. You can have the texts sent to your kindle, phone or other eReader. Find out more here.
Audible Stories
Whilst schools are closed Amazon are offering free access to hundreds of audiobooks. The books can be streamed from laptops, tablets and phones. Find out more here.
Authorfy
Free to join, Authorfy offers videos of popular authors reading from and discussing their books. There are also lots of creative writing challenges and activities to explore. Find out more here.
MOOCs
For older students and adults MOOCs (Massive Open Online Courses) are a fantastic option for expanding your knowledge whilst in lockdown. There are hundreds of free online courses run by top universities and specialist organisations to choose from. Find out more here.