Well done to BWA textile student Charlie Swan-Beard who is a junior regional finalist in the Wool4School national competition.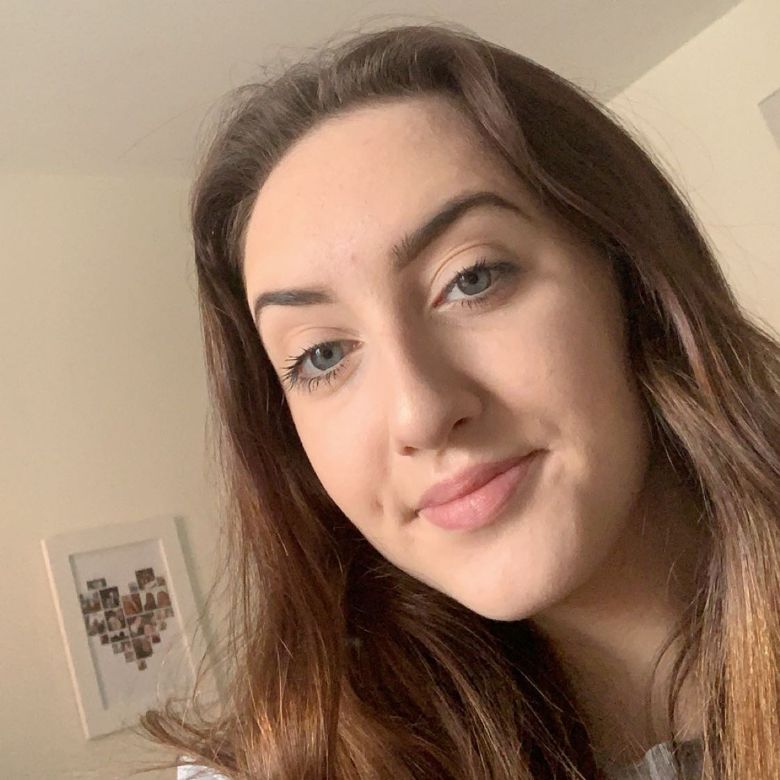 Wool4School is an annual student design competition encouraging budding fashion designers. Open to all UK school students aged from 14 to 19 years, the Wool4School competition invites students to design an outfit using a minimum of 80% wool. The outfit must contain a minimum of one item with a maximum of four items and show the student's creative and innovative side.
First launched in 2012, Wool4School has gone on to involve more than 95,000 students worldwide, not only learning the fundamentals of fashion design but also exploring the benefits and versatility of wool and the fabric it creates.
On the back of the success of Wool4School in Australia, The Woolmark Company launched the competition into Hong Kong in 2015, the UK in 2017 and Italy in 2018.
Charlie, who is a Year 10 student studying textiles, has won £100, a trophy and a one year subscription to British Vogue. She designed women's pyjamas to enhance mood through microencapsulated fragrance. The user would be able to customise the garments and pick their own fragrance.
DT teacher Selina Moore said: 'I launched the competition with the class as their project for last term, to assist with preparing them for the non-examined assessment portfolio in year 11.
I am thrilled for Charlie who has come up with an innovative concept which was backed up by her detailed presentation. Charlie is a talented student and this accolade shows that she has a real talent for taking a design brief and coming up with something that is both eye-catching and unique.'
Charlie said: 'I thought about how relaxation and endorphins can help a person to be more happy so I wanted to introduce that in my pyjamas as it helps people's wellbeing so I included micro-encapsulation pods into the design. The project took me about a term to do as we did lots of designing. I am passionate about designing, it is one of my favourite subjects. I'd love a career in textiles as I'd love to be a wedding dress designer when I am older so this is a good first step. This competition allowed me to develop my own ideas and Miss Moore helped me produce my creative statement so that everyone had an understanding of my product.'
Charlie's winning entry is attached (below).