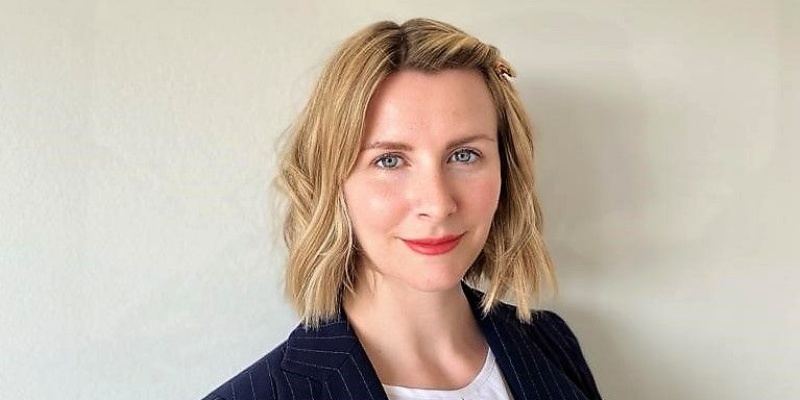 The Brooke Weston Trust is delighted to welcome back Gemma Marks who has been appointed Director of Teaching School and Professional Development.
She will develop an 'Ambition Centre' to expand the range of professional learning opportunities the Trust offers to staff at all levels as well as growing the work of the Teaching School which already runs teacher training, CPD and leadership development courses. It is an opportunity to ensure that all staff have the appropriate training and support to reach their career ambitions.
Gemma was Director of Teaching and Learning and instrumental in setting up the Teaching School when it was first designated in 2011. She is delighted to be back at Brooke Weston Trust, having spent the intervening years as a Vice Principal in Northampton.
She said: 'I have a huge respect for the Trust and its absolute moral clarity of working with schools in challenging communities, to ensure that every child has access to the best quality education possible.
'The Ambition Centre will strategically unify the professional development aims of the Trust, pulling together aspects of the Teaching School, Initial Teacher Training, the Early Career Framework and the Leadership Academy to ensure we continue to recruit and retain the very best educators and staff. I am also deeply committed to the model of system led leadership through the work of the Teaching School to support continued improvements in schools across the region.
'Dr Campbell is very clear than anyone who works for the Trust should fulfil their professional ambitions and so my role is really about shaping high quality and relevant courses and training packages for all staff.
'I will be looking to develop partnerships at all levels, especially with the Directors of Subject, Academy Teaching and Learning Leads and external experts. I am really committed to making sure that staff feel well supported so that they are able to ensure that students achieve the highest outcomes.
'Returning to the Trust feels like a home-coming and it will be a privilege to help teachers and support staff fulfil their professional ambitions, to ignite the ambitions of the young people in their care and provide excellent, research-informed education to all.'
CEO Dr Andrew Campbell said: 'Gemma's appointment is a real coup for the Trust. We are delighted to have such an exceptional leader and educator join us to oversee the career progression and development of our teaching staff. It is wonderful to see her returning to her roots here at BWT.'