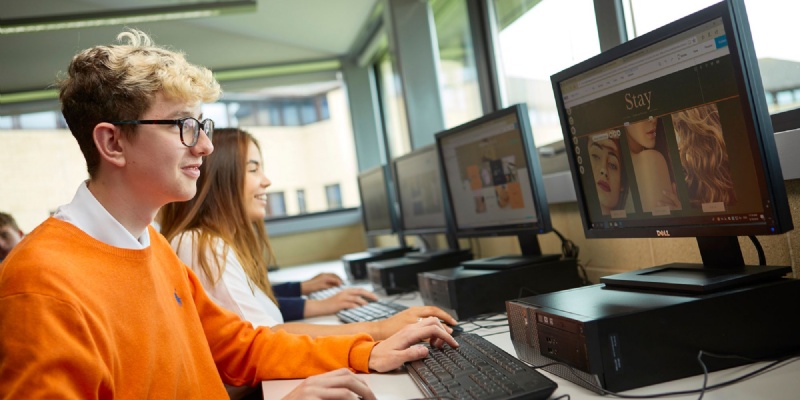 We are delighted that RM Education has been appointed as Managed IT Services provider across the whole of the Brooke Weston Trust.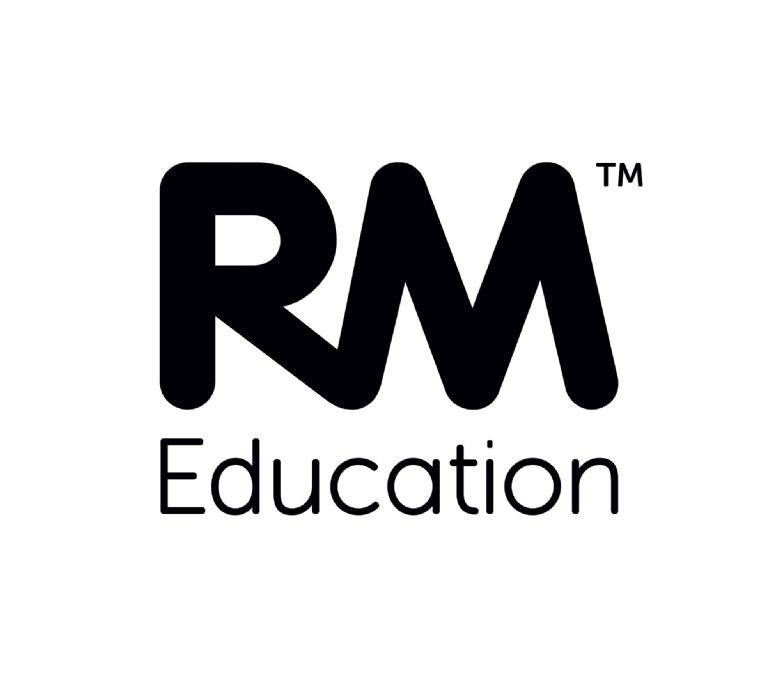 After a competitive tender, the Trust selected RM Education as its partner to design, deliver and implement this innovative managed IT service across our family of five primaries and five secondary schools.
The contract, which initially runs until August 2023, will support the educational needs of more than 7,000 of the Trust's students, from pre-school through to Sixth Form.
BWT's leadership team recognised that robust, reliable and future-proofed technology was critical in achieving its mission to transform educational performance and improve student achievement by removing barriers to learning and providing opportunities for personal development, ultimately fostering ambition for all.
The Trust sought a partner who could help it design and deliver a highly effective, value for money programme to leverage its goals – to be a Trust that innovates, challenges and regularly out-performs.
Whilst this work commenced before the coronavirus outbreak, the decision of its leadership team to secure the services of a large, capable and resilient partner, such as RM, was important in its final selection and to ensure that, no matter what the next challenge will be, the Trust will be able to consistently deliver outstanding teaching for all students in its care.
John Baskerville, Managing Director of RM commented: 'At RM we believe in making it easier for our customers to ensure their organisation, their teachers and in turn their pupils achieve their ambitions. We work with a number of large school trusts like The Brooke Weston Trust and are delighted to be able to partner with them in their goals – standing shoulder to shoulder with their employees as they strive to make a difference to the 7,000 students who pass through their care each year.'
Tim Laws, the Brooke Weston Trust's Senior Operations Manager added: 'We are excited to be working with RM to support our vision for teaching and learning. The selection process was difficult, but we were impressed by the approach that RM set out, their understanding of what we needed, and the solution that they proposed. They demonstrated a wide appreciation of what schools should expect from IT – now and in the future – with real innovation in the ways that they would support us. We were particularly impressed with their approach to the transition process, the proof points about working within a MAT structure, and the importance of robust risk management and business continuity processes.'
RM is a leading supplier of technology and resources to the education sector, supporting schools, teachers and pupils across the globe – from pre-school to higher education – including examination boards, central governments and other professional institutions.