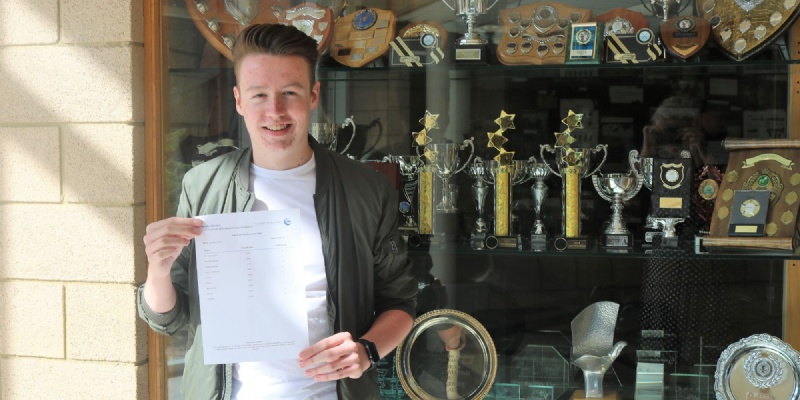 Brooke Weston Academy was delighted to celebrate results day with its students and it is incredibly proud of all of them for their hard work, determination and perseverance.
Our top performing students include Daniel Nicholson, Molayo Olugbile and Oliver Hackett (pictured above) who collectively achieved 27 grade 9s! All three are staying on at Brooke Weston Academy to study for their A levels. Students also amongst our top performers include Baitao Chen and Jasmine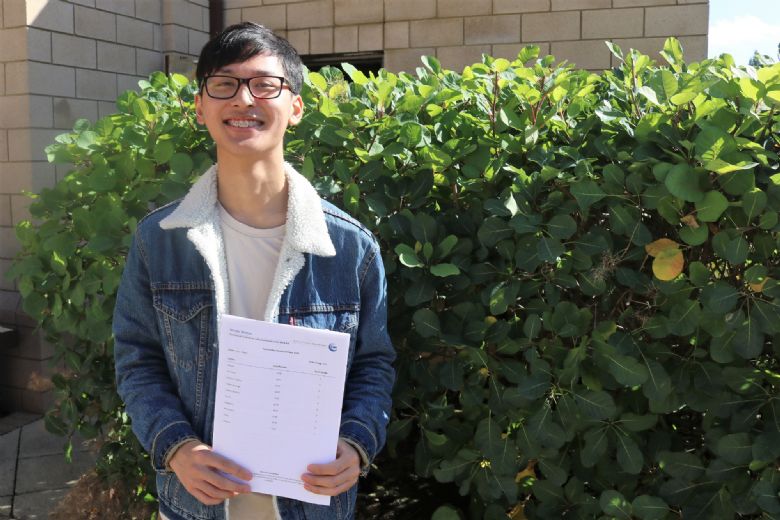 Clifton who achieved grade 7, 8 and 9 across all subjects and are also continuing with A Level studies. There were a number of other students achieving a grade profile of 7, 8 and 9s, which is a tremendous achievement and they, along with many others, achieved exceptional individual results.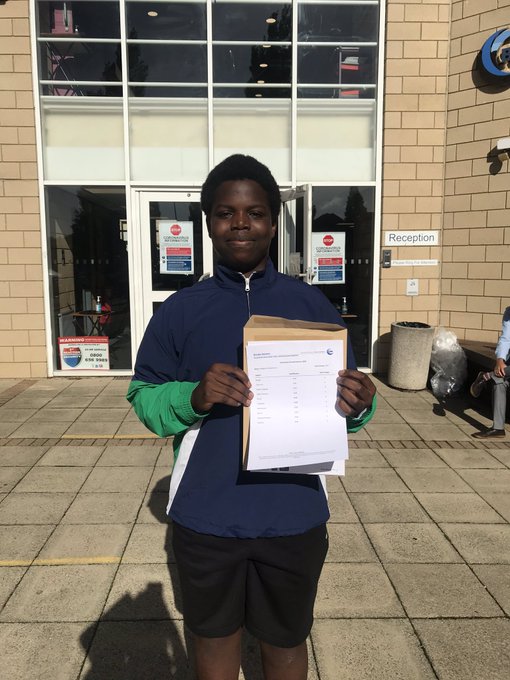 We are thrilled that the vast majority of our students will remain at Brooke Weston Academy for their Sixth Form education and we look forward to welcoming them back next month. We are also delighted for the students who have secured the destinations of their choice. This includes several students who are going to join the Armed Forces and a number who have been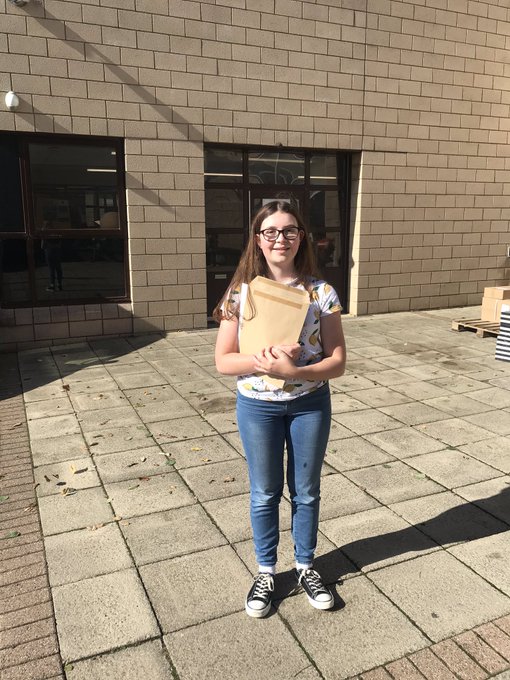 successful in gaining apprenticeships with a range of local and national employers. We are proud of all of our students and wish them every success in the future.
Associate Principal Shaun Strydom said, 'I am incredibly proud of the Year 11 students who have all done remarkably well in the face of adversity. Their hard work and dedication and the relentless support of their teachers has resulted in a great deal for them, and us, to celebrate today.'