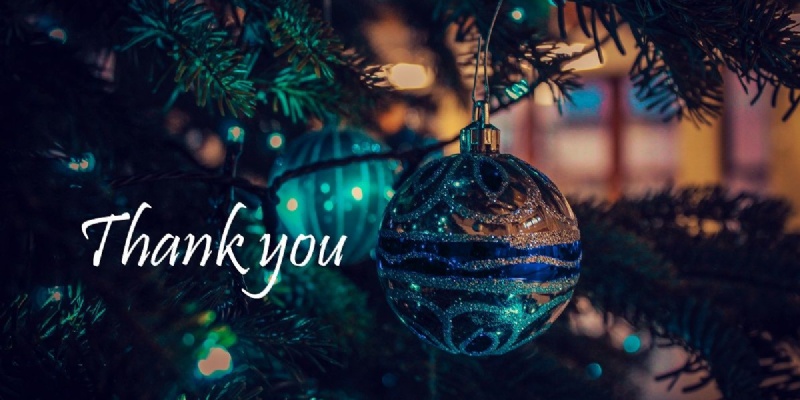 "Thank you" Messages to our Staff
Brooke Weston Academy would like to thank all parents, carers and students for their continued support through these challenging times and share with you some of the messages of thanks that have been sent to the school.
These have been greatly appreciated by the staff at Brooke Weston Academy and made a really difference to see your kind messages of thanks and support during these challenging times.
Below are just a small selection of the messages we have received:
Thank you to all the teachers and support staff. This has been an unprecedented time when you have all found yourselves working in a situation that is incredibly challenging and stressful. It cannot be easy given the logistics involved in keeping every pupil safe and also when teaching lessons remotely. The school always goes above and beyond expectations and the covid pandemic has shown this. I don't think the teaching profession has been given enough credit during this pandemic, so, once again thank you.
Thank you for keeping the school open, for keeping our kids safe and for keeping the learning going. In these abnormal times, it's nice to have some sort of school normality in our lives! The school must be doing something right as there have been very few cases and the impact of those cases on the learning have been minimal in general. I am sure that "behind the scenes" everything is manic however we as parents have not seen much of that. Well done! And thanks again.
A big Thank you to all the Teaching Team, who turn up every day, set an example to the kids, cover their own class, and others classes when staff are absent. And most of all, from what I hear do it with calm and grace. Every day they put aside their own concerns and focus on what's possible for the kids. Maintaining the standards. These standards and attributes not only keep the kids focussed in these challenging times now . However in years to come they will remember the compassion and strength demonstrated by the staff and take it into their own future work ethics and life. So once again, many thanks for the care, dedication and selflessness in teaching my child. Ps. I think they should all have an extra day off at Christmas.
Thank you for being responsive and reliable at such a time . It is easy to forget that beyond the service we give, we all have our own worries at home. The staff remain professional and available to our children who need to keep their education going and some normality and routine in such challenging times . Covid is affecting everyone in different ways and I like that Brooke Weston sees everyone as individuals. Keep going. Your work is appreciated . Your approach is impressionable.
I would like to thank all the team at Brooke Weston for the amazing job you have been doing this year. We have been impressed with all the measures taken and the continued opportunities the children have been given; be this through lock down, whilst back in school or when having to self-isolate. We have also been thankful for the emotional and pastoral support provided by the school, even remotely. I personally feel this is one of Brooke Weston's greatest qualities (though not the most obvious). I am always so impressed with the care given to ensure that the children become the best versions of themselves rather than just an emphasis on passing exams and grades. I feel the resilience, confidence and grounding the school installs in the children has certainly helped my son positively manage this year.