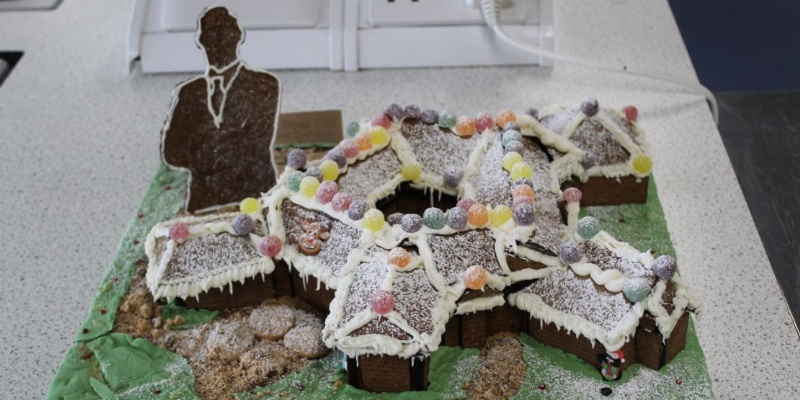 Staff and students at Brooke Weston Academy have been getting into the festive spirit this week with a number of Christmas themed activities taking place.
The senior leadership team have been busy helping serve Christmas dinners to students and staff, dishing out hundreds of plates of the festive fare every day. Brooke Weston Christmas lunches are an integral part of the celebrations each year and the restaurant staff always pull out all the stops to decorate the restaurant and produce high quality food.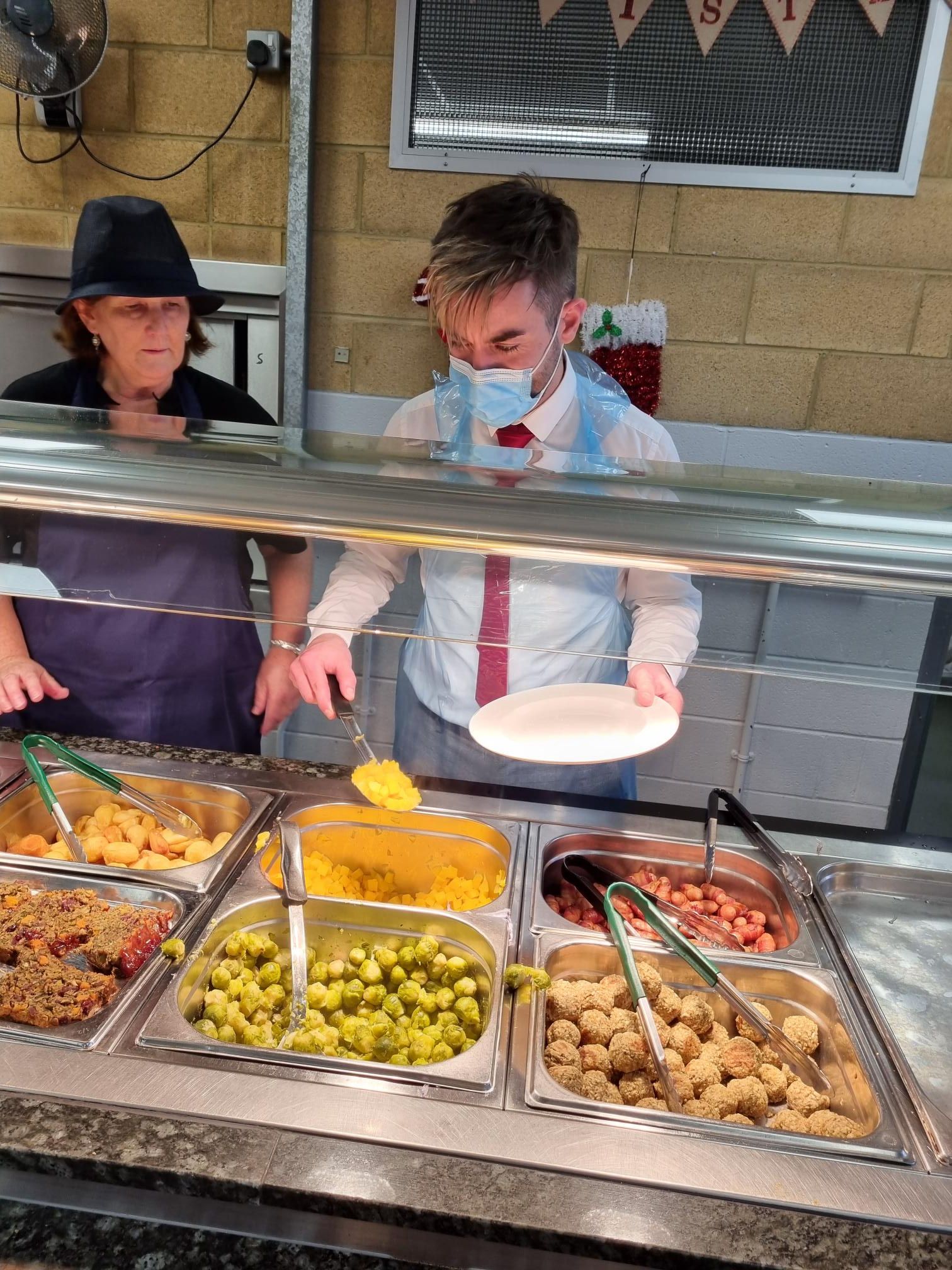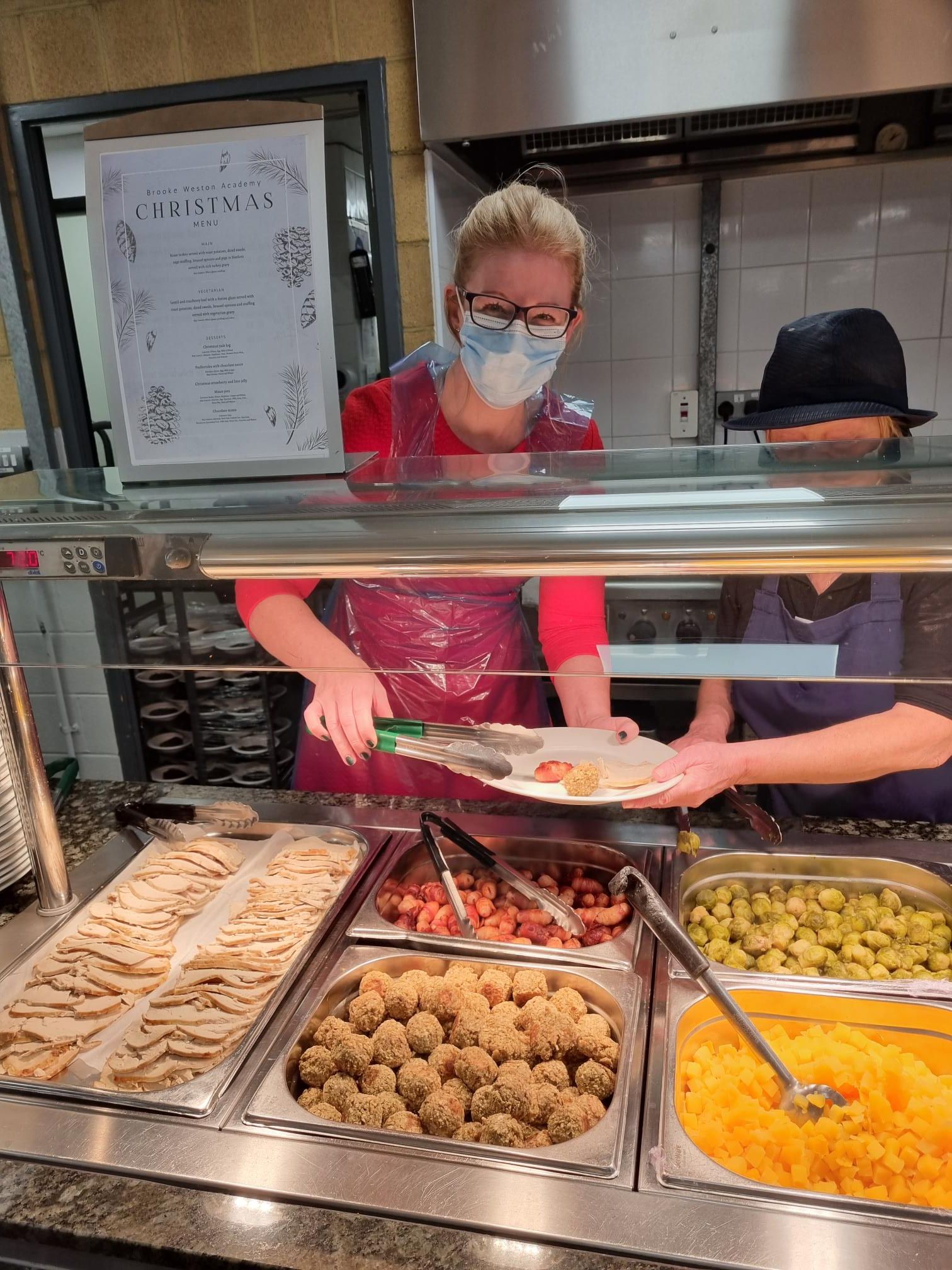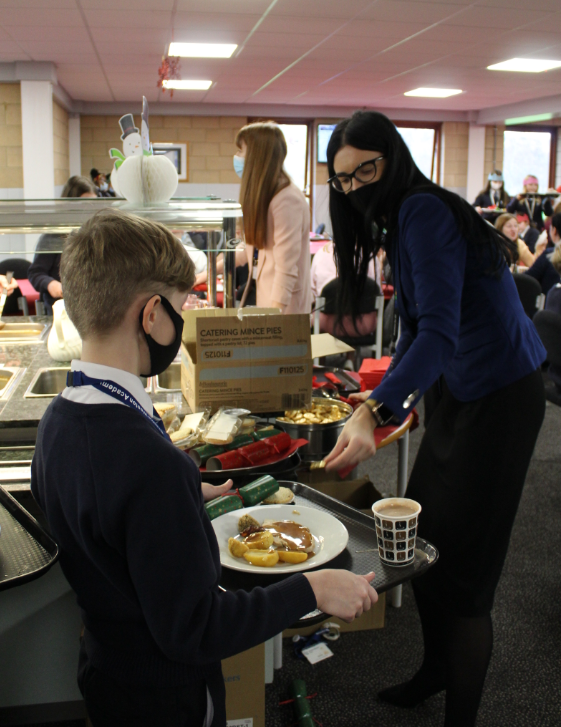 Year 10 Food Technology students have been busy making Christmas themed food, including yule logs and mini panettone, with each member of staff receiving one as a token of appreciation to take home with them. Natasha Chiremba, Head of DT at Brooke Weston, said, 'The students made a total of 204 mini panettone, they are ideal for batch cooking and for Christmas. I was extremely impressed with the outcome'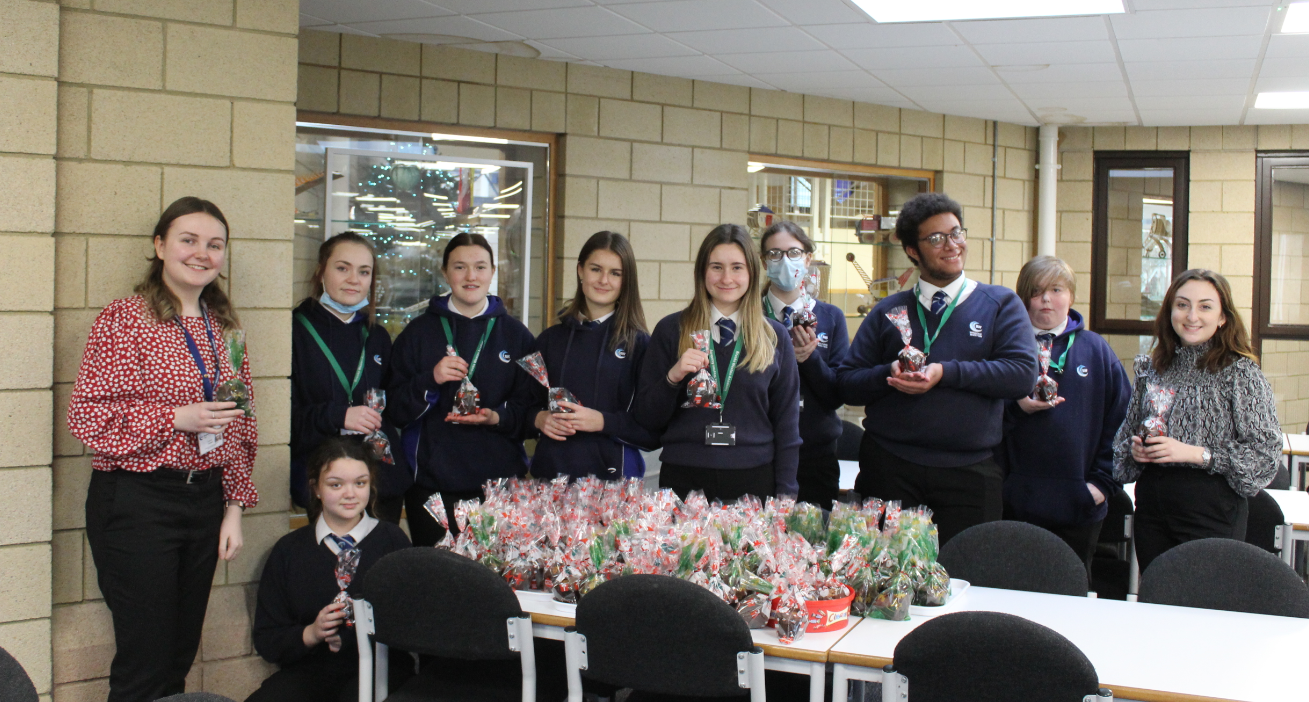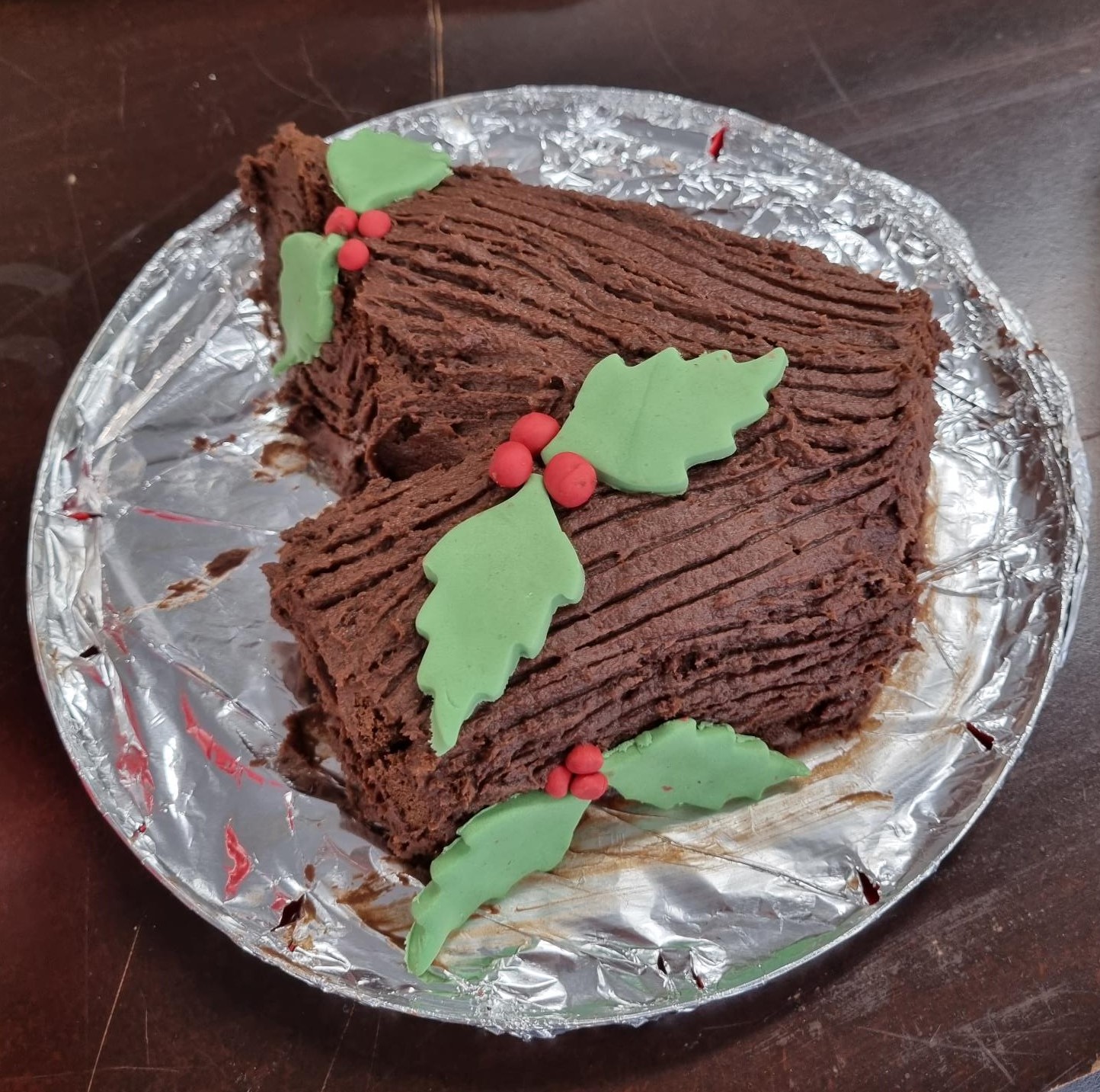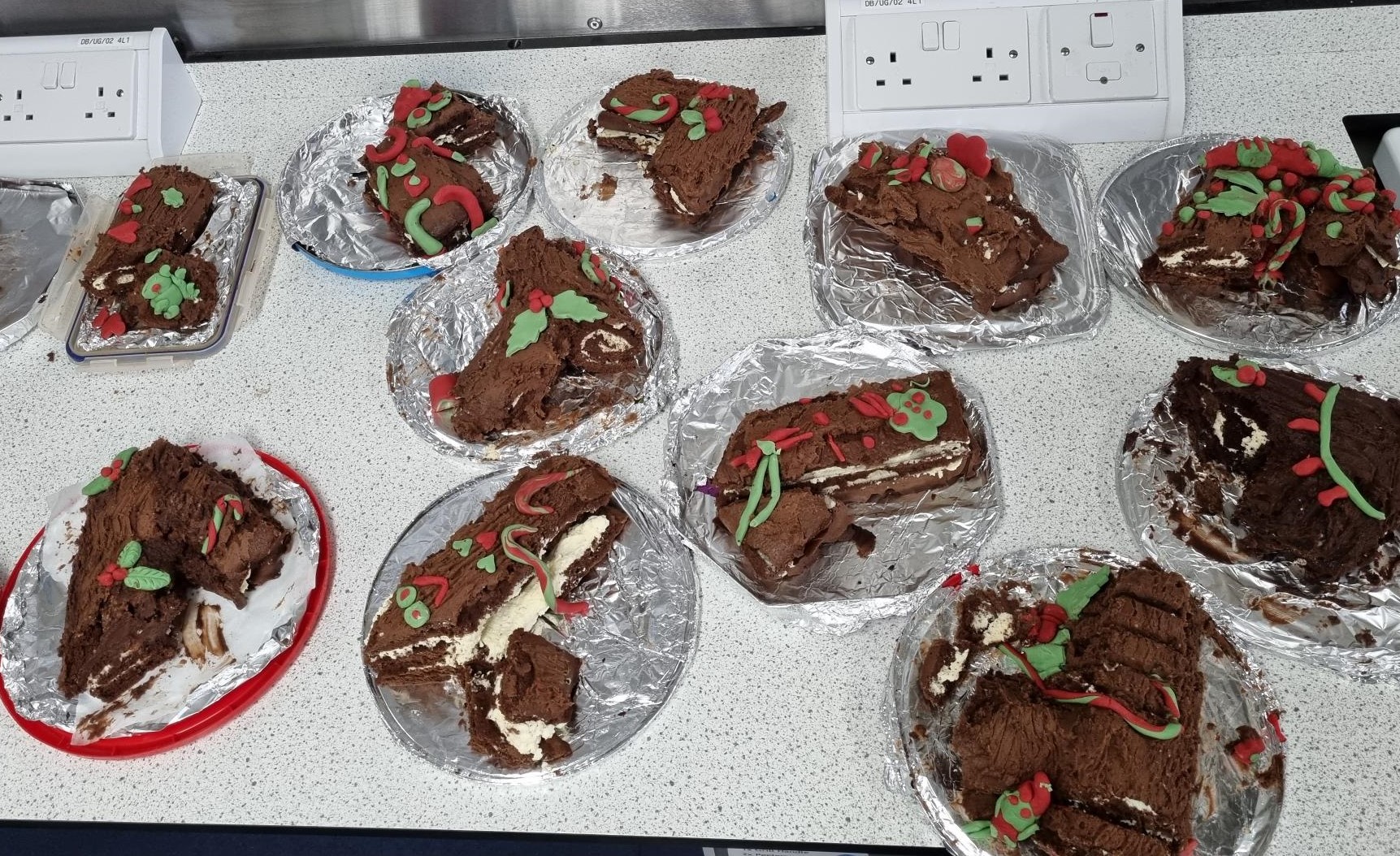 The winners of the Brooke Weston Gingerbread House competition have been announced with first place going to Year 13 student Aaron Steel, who designed a small scale model of Brooke Weston Academy complete with a gingerbread Principal, Mr Strydom. Second place was awarded to Tiff Tomkins 8K, who impressed with her stained glass windows and third place went to Haritha Niroj 7S, who had even included a wreath on the door of her gingerbread house. The staff winner was IT Technician, Molly Barltrop, with her gingerbread Star Wars Tie Fighter with a Christmas twist.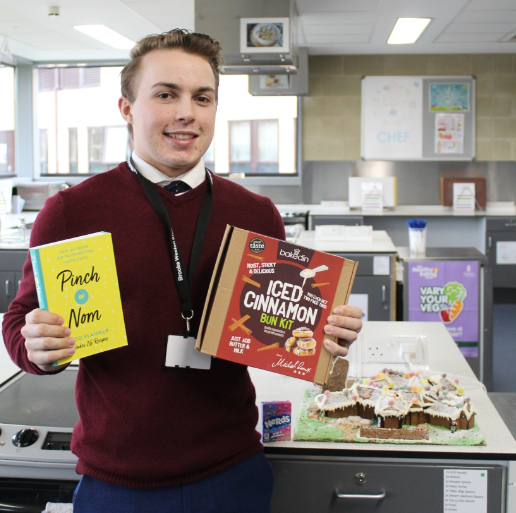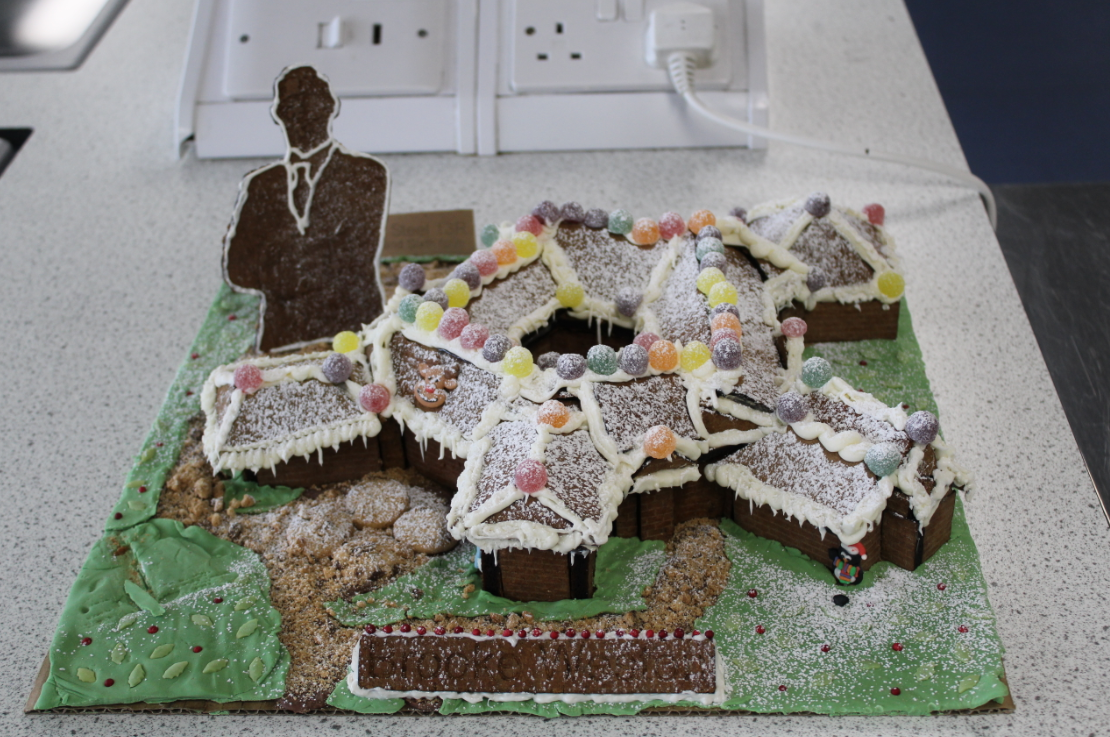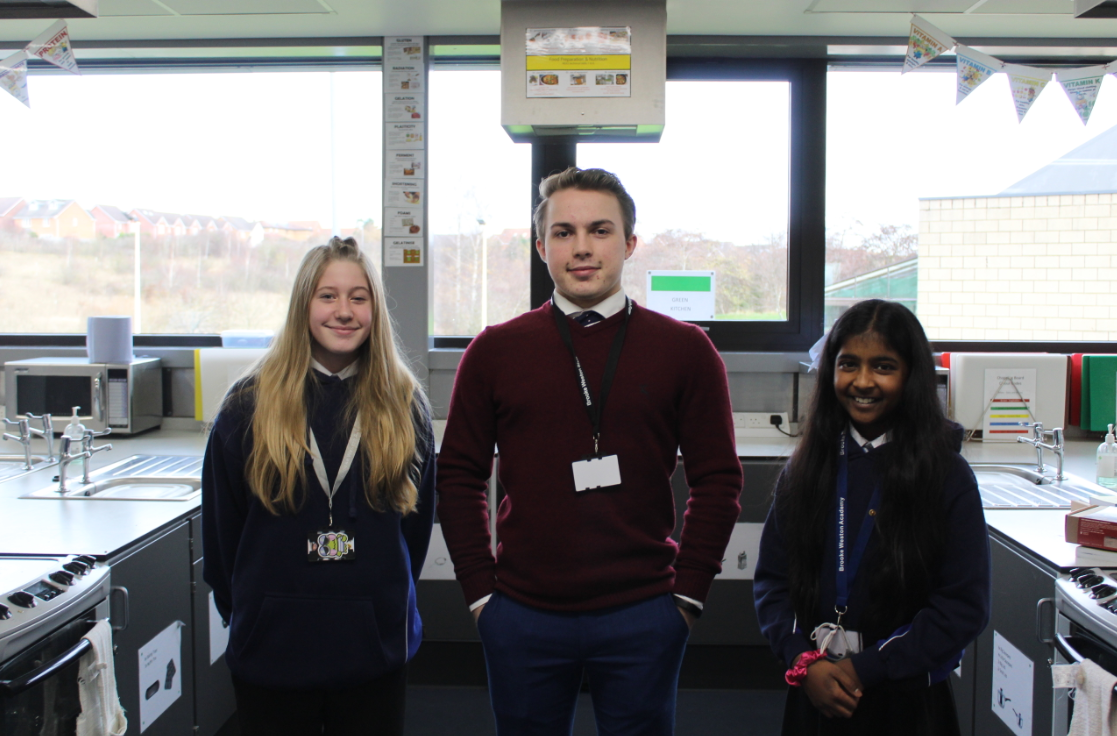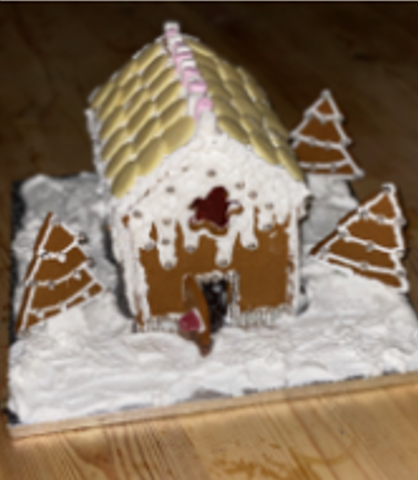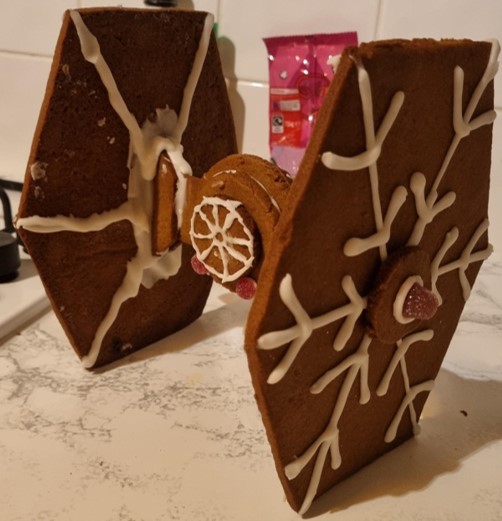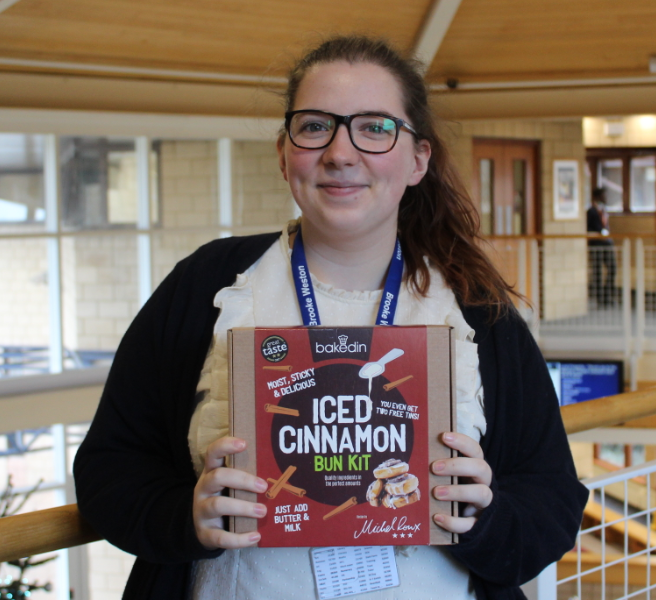 After weeks of rehearsals, the annual Brooke Weston Academy Winter Showcase, where students from all year groups perform a festive combination of dance, drama and music, including the whole of Year 7 in a choir, is available to view on the Brooke Weston website. Thank you to the Performing Arts Team and everyone involved.
A reminder that Friday 17th December is Christmas Jumper day and as part of our Christmas celebrations we are asking students to bring donations of food, toiletries and household essentials for Corby Food bank, with the items being given to families in need over the festive period. In particular, they have asked for tinned fish, tinned fruit, coffee, long life juice, squash, UHT milk, shampoo, conditioner, shower gel and baby wipes.
We wish you all a safe and well-deserved Christmas break and look forward to welcoming all students back in the New Year.