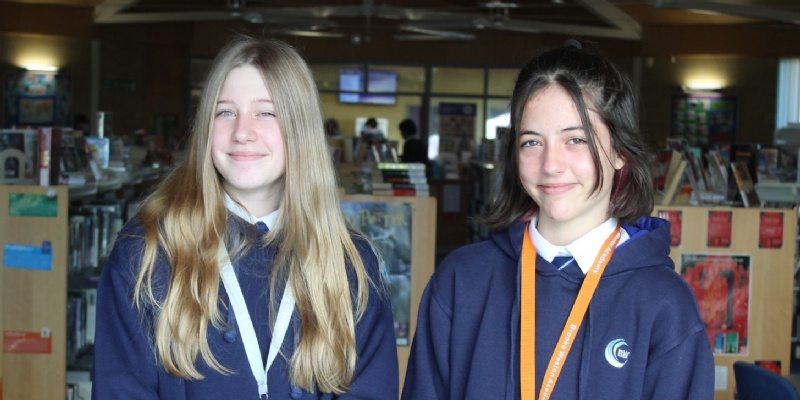 Brooke Weston Academy students Tiff Tomkins Year 8 and Maggie Gancheva Year 9, have both been successful in reaching the finals of the Inspiring Culinary Generations (ICG) competition which takes place in Bournemouth on Friday 28th January.
The ICG is a national competition designed to acknowledge and encourage excellence in the catering industry and in the home. The event reaches out to all young catering students and keen home cooks who have a passion for cooking.
The competition was launched to all students last term by Natasha Chiremba, Head of Design Technology at Brooke Weston Academy. Students had to submit a signature main course recipe along with the method and ingredients used, showcasing their skills and creativity. They also had to write about themselves, explaining why they chose the recipe and send in a photo of their finished dish.
Tiff said, ' I chose to make a lobster dish with a watercress salad and new potatoes as I'd never cooked lobster before and wanted to try something different. Both my grandparents are retired chefs so I've grown up around cooking and although I'm nervous I'm also really excited and looking forward to the finals in Bournemouth.'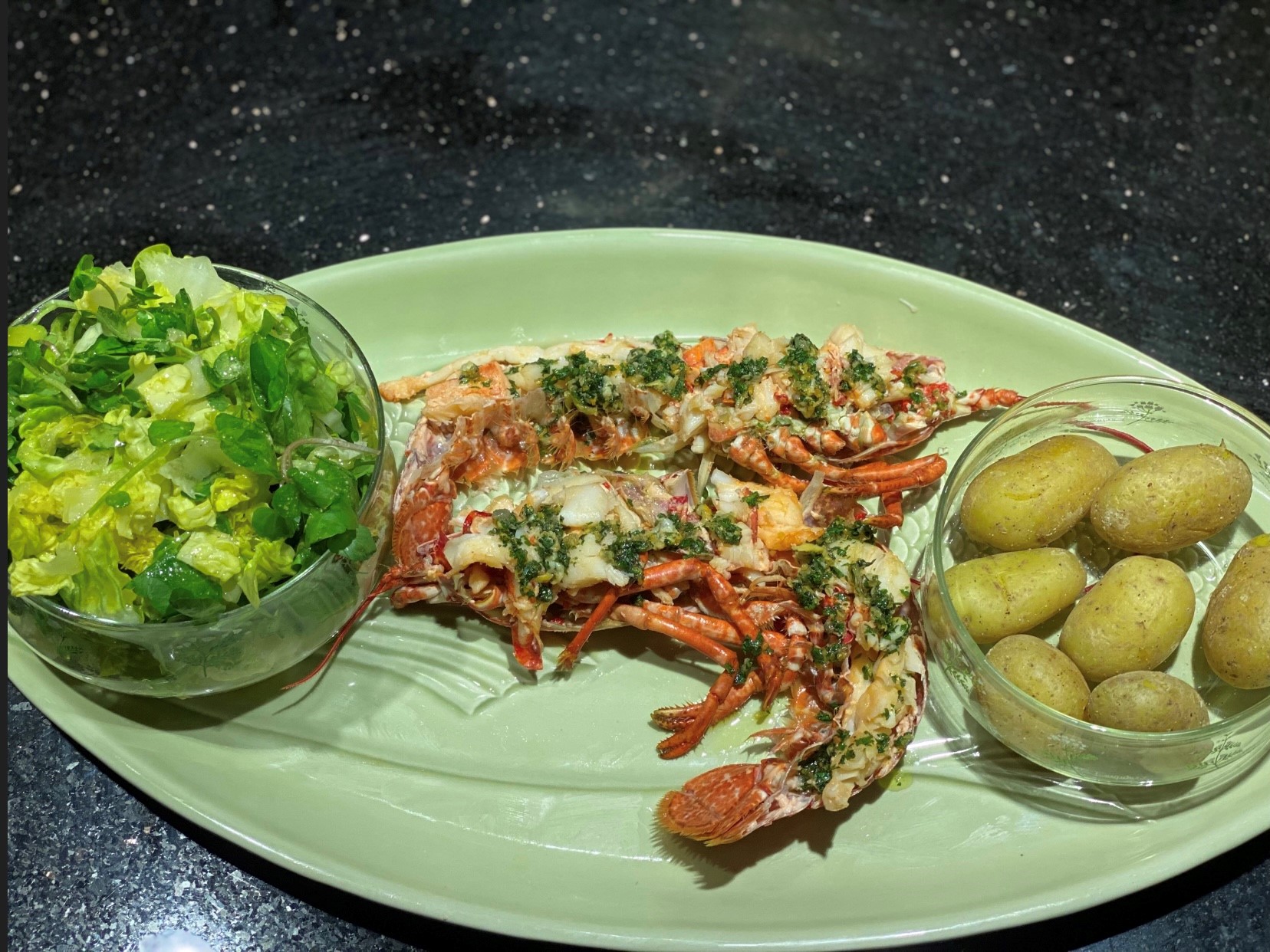 Maggie said, 'My recipe is a twist on a traditional Bulgarian recipe called Kebapche which contains lots of spices and seasoning. I enjoy cooking at home for my family and was really pleased to have reached the finals of the competition.'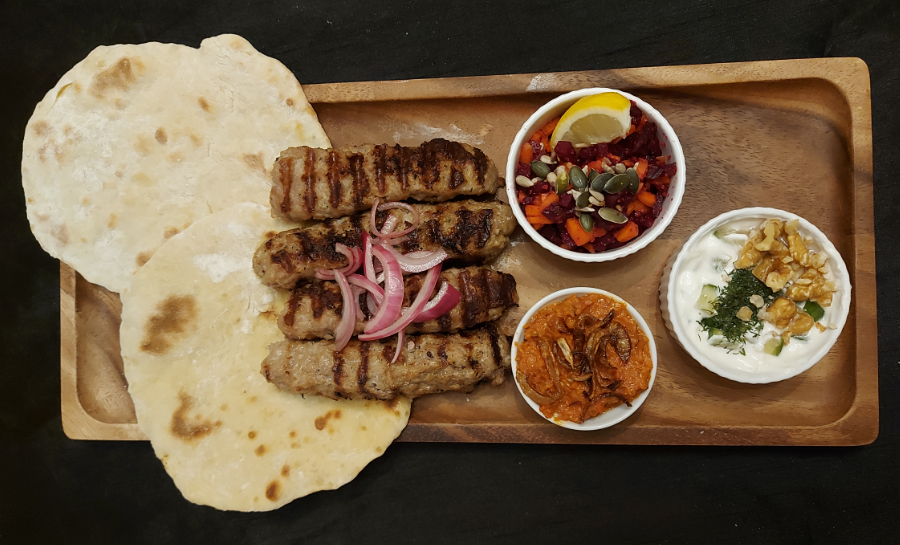 The finals will be judged by an elite panel of professional chefs and the winner will receive a cash prize of £200, £100 worth of cookware and the option to take up a three-year Specialised Chefs Scholarship with the Royal Academy of Culinary Arts at Bournemouth and Poole College.
Natasha Chiremba said, 'I am very excited that Tiff and Maggie have been chosen as finalists. This competition will give them a great foundation for future endeavours that require work under pressure, adaptability and overcoming errors. A superb accolade to add to their CV's in the future and an opportunity to meet and gain advice from industry experts and professionals. I will be working with the students to practise and perfect their recipes ahead of the finals in Bournemouth and I wish them lots of luck.'