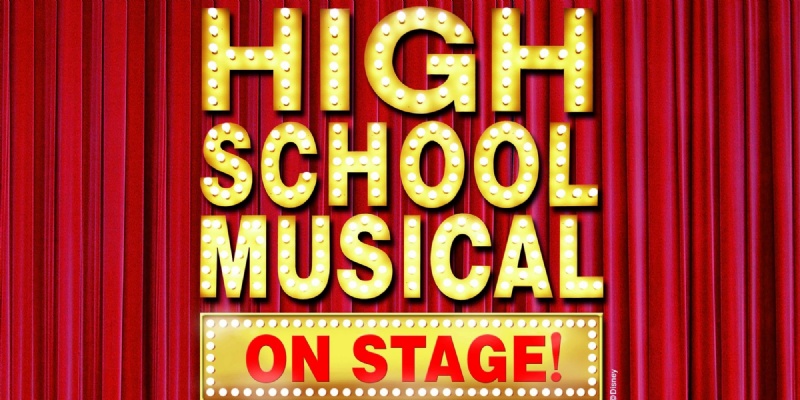 After the phenomenal success of Brooke Weston's previous school productions of 'Grease,' 'Bugsy Malone' and 'Oliver!' we are excited to announce that this year's show will be 'High School Musical on Stage!' which has been adapted for school performances.
After a fantastic day of auditions, casting will be announced and rehearsals will start for the show that will take place on 27th and 28th April this year, with tickets going on sale nearer the time.
Alongside the main roles of Gabriella, Troy, Sharpay, Ryan, Taylor, Zeke, Jack, Ms Darbus, Coach Bolton, Martha, Ripper and Kelsi, there are also the Skaterdudes, Jocks, Thespians and Brainiacs, as well as the ensemble and backstage crew.
Dawn Willis, Director of Performing Arts, said, 'We chose a show with a big cast to involve as many students as possible. Students from Year 7 to 12 auditioned, and we were so impressed at how well they had prepared their audition pieces. After two years without a musical, I am so excited to see our students coming together again to do what they love. At first, it's hard to imagine what the show will look like but as we get into full day rehearsals, it really starts to take shape. Any production is really hard work for everyone involved, but it's definitely worth it and there's a real buzz around school so I can't wait to get started!'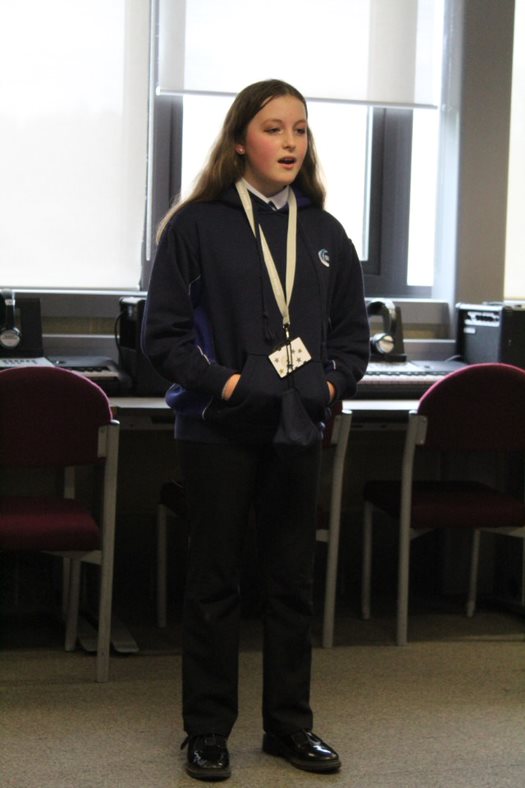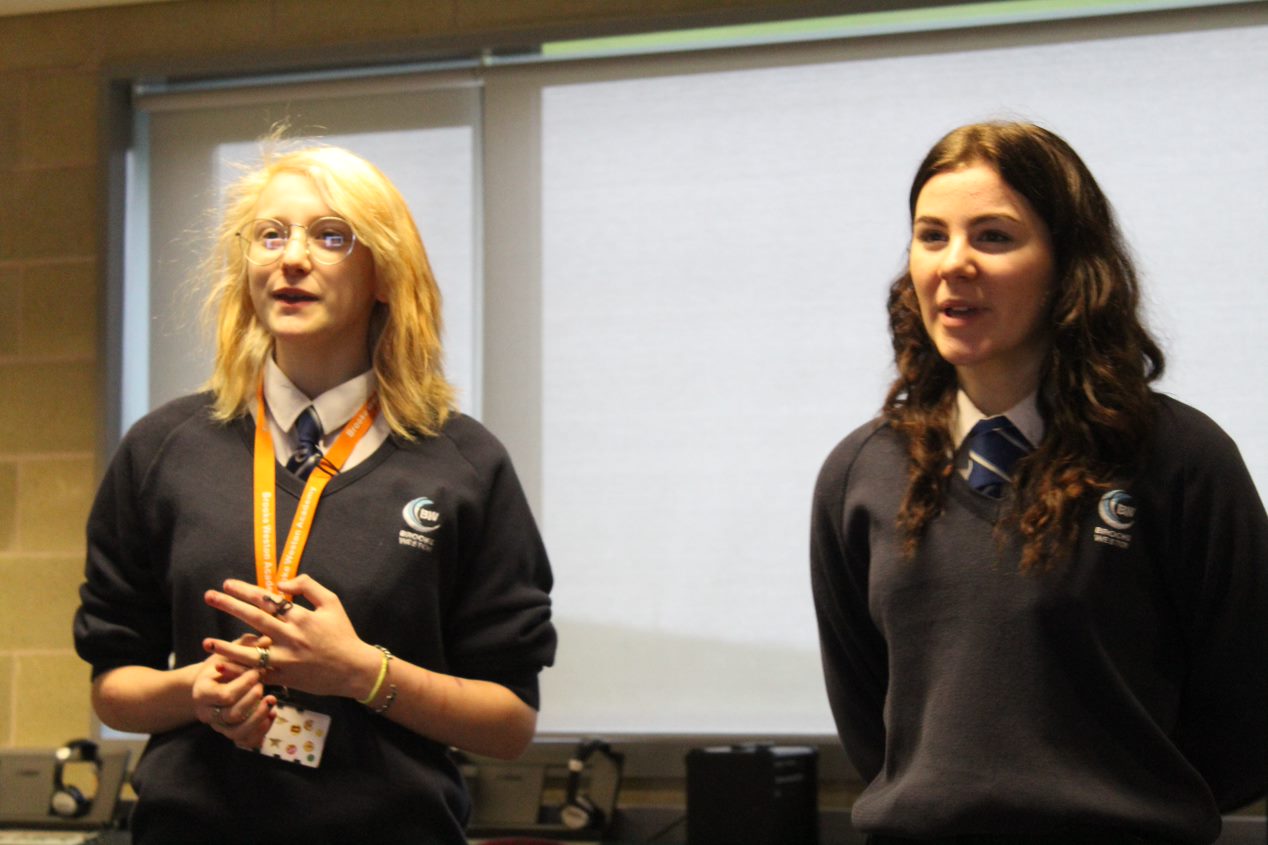 This amateur production is presented by arrangement with Music Theatre International.
All authorised performance materials are also supplied by MTI www.mtishows.co.uk