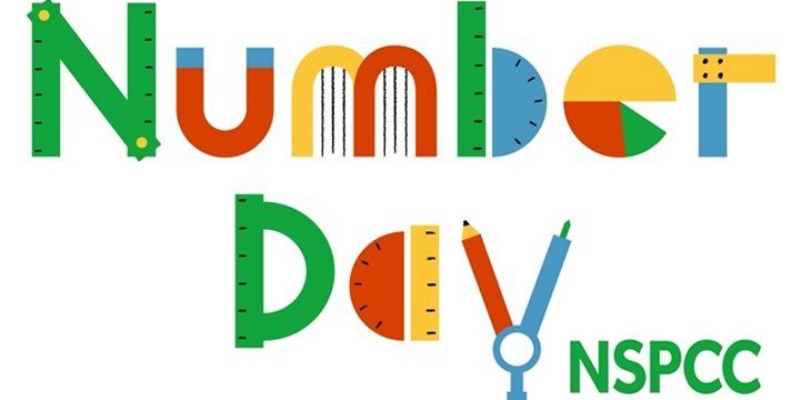 Brooke Weston Academy has raised over £1000 to donate to the NSPCC as part of Number Day 2022; a nationwide maths-inspired fundraising event, where schools across the UK raise money for the NSPCC while also celebrating the importance of maths and numeracy skills.
The money was raised through a mufti day collection from students and staff, with students taking part in maths activities throughout the day. All Year 7, 8 and 9 students took part in a TT Rock Star competition, with Brooke Weston coming 5th out of the 139 secondary schools who competed and came 36th overall from the 2,409 schools that took part in total.
Brooke Weston Maths Teacher, Sarah Ironside, who organised the event said, 'We took part in Number Day to help raise vital funds for the NSPCC. We raised £1037.25 in total with the money going towards their services such as Childline and the Speak Out Stay Safe Campaign, which helps children understand what abuse is and what to do if they're scared or worried. It also provided an opportunity to have fun with numbers and promote a positive "can do" attitude to maths.'
If you know a child or young person who may be struggling, they can call Childline on 0800 1111 or go to http://childline.org.uk for information and advice.