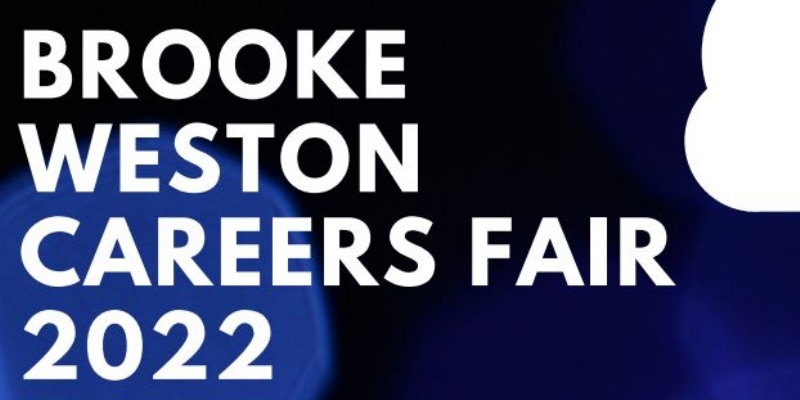 We are pleased to announce that our first Brooke Weston Careers Fair since 2019 is to take place next week on Tuesday 12th April 2022.
We have around 25 Higher / Further Education providers (such as Northampton College and Imperial College London) plus local businesses (Unilever), and the armed forces, all eager to meet our students and their families to discuss future pathways. These may include apprenticeships, T-Levels, University courses, and careers.
This event is completely free and will take place in the Brooke Weston Sports Hall. All parents and students are welcome to attend from 4.15 pm to 7.00 pm.
We look forward to welcoming you to this event